From: London, England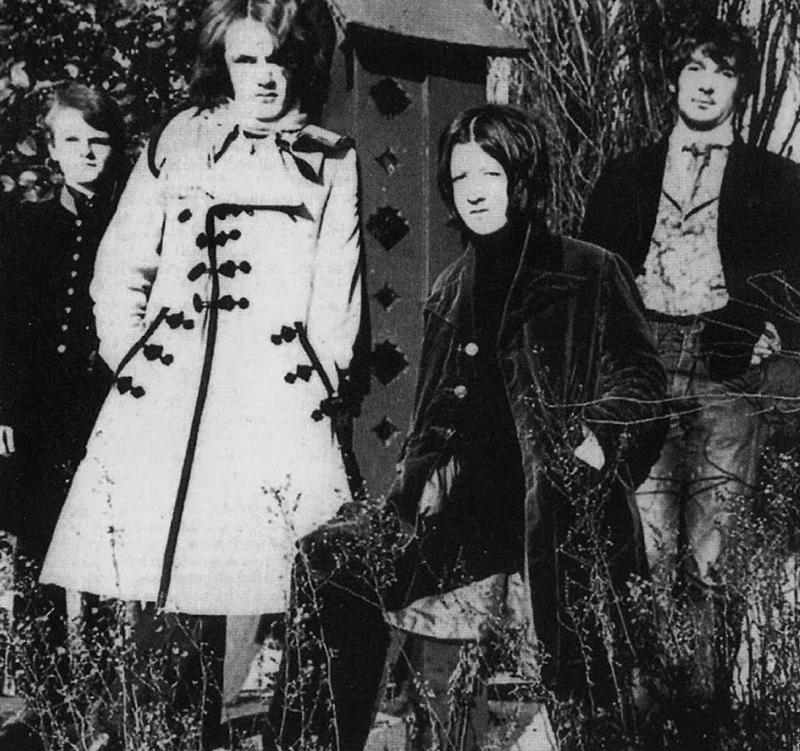 Originally called the Next Collection and then the Moving Finger, this London prog-psych group changed their moniker to the Second Hand in 1968 to avoid confusion with another, Norwich act called the Moving Finger that had just released a single. They called themselves the Second Hand due to the fact that all of their instruments had been purchased used. Original members included Ken Elliott (keyboards, vocals), Kieran O'Connor (drums, percussion), Bob Gibbons (guitar) and Arthur Kitchener (bass).

After signing to Polydor, they began working in the studio on their first LP, but partway through the sessions, Kitchner quit and was replaced by Nick South (bass). The record titled Reality was issued sometime in the latter half of 1968 and includes the outstanding and manic 'The World Will End Yesterday' penned by Kitchner. Unfortunately, the album didn't sell that well prompting a departure from Polydor, and Gibbons and South to leave the fold. New members were then added in Ken's brother Rob Elliott (vocals), George Hart (bass, violin, vocals) and Moggy Mead (guitar). It was this lineup that released a second LP titled Death May Be Your Santa Claus in the spring of 1971 on the obscure Mushroom label, which made little impact. A third and final album titled Chillum was then issued in late 1971, which also sold poorly prompting the band to finally call it quits.

Artist information sources include: The book, 'Tapestry of Delights Revisited' by Vernon Joynson.