From: Tunbridge Wells, Kent, England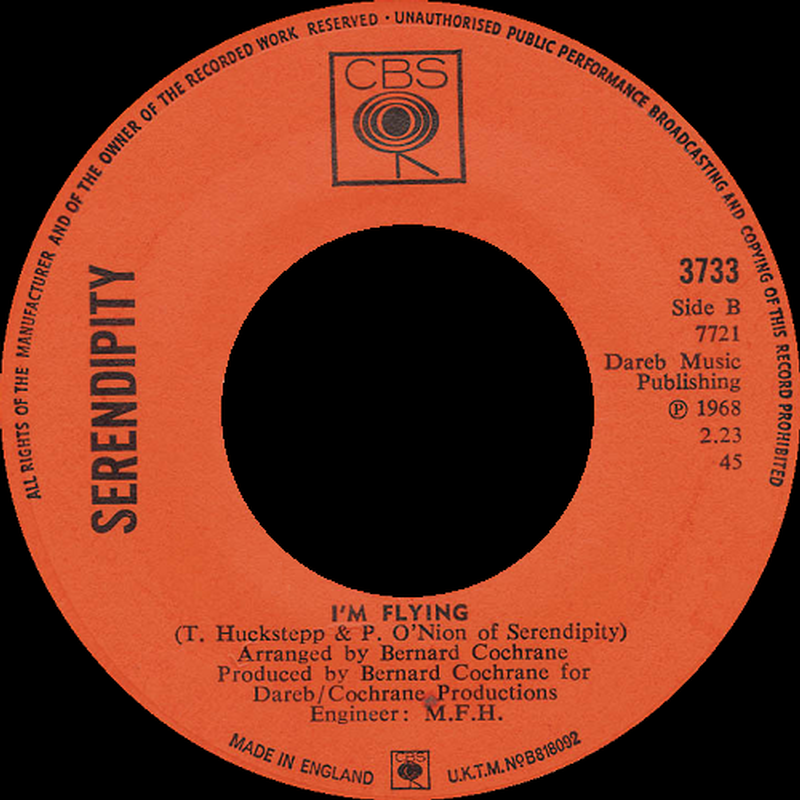 This band was previously known as the Abject Blues and hailed from Kent. Members included Ian Bellamy (lead vocals), Billy Lane (lead guitar), Gordon Shaw (bass), Tim Huckstopp (drums), Pat O'Nion (keyboards) and Graham Waller (organ).

Prior to securing a record contract with CBS, they toured Germany for four months opening for the Vanilla Fudge among others. There first single ('Through With You') is an interesting Lemon Pipers cover, while the flip side ('I'm Flying') is an outstanding slice of late 60s British psychedelia laced with swirling organ. They issued a second and final 45 ('If I Could' b/w 'Castles') in 1969 before finally calling it quits. Waller went on to join Blodwyn Pig in 1970.

Artist information sources include: The book, 'Tapestry of Delights Revisited' by Vernon Joynson.