From: Bournemouth, England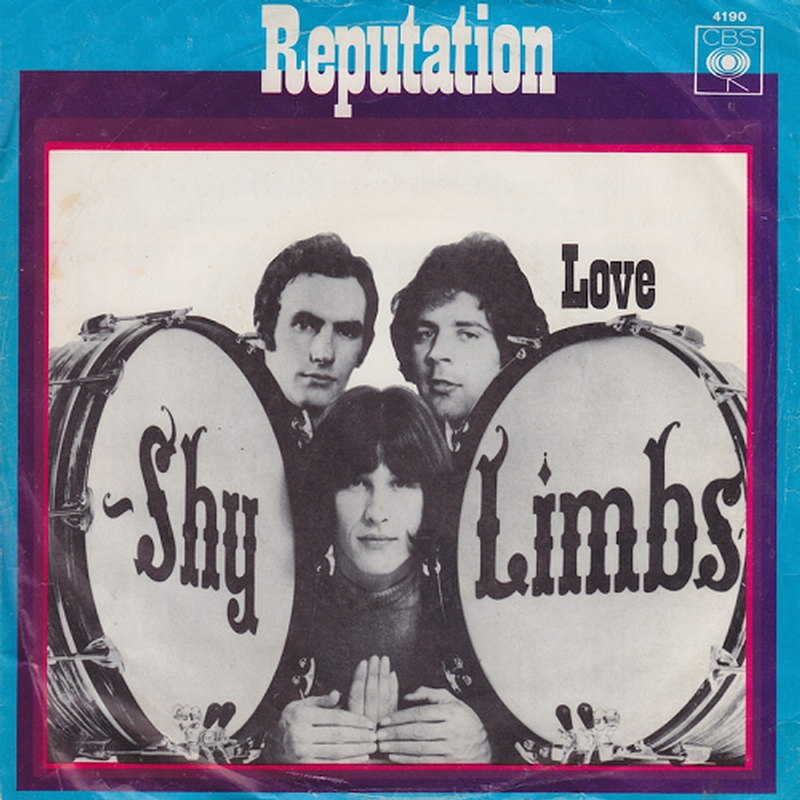 This U.K. outfit formed in 1968 and is best known for including Greg Lake (bass, vocals) before making it big with King Crimson and then Emerson, Lake and Palmer. Other original members included Andrew McCulloch (drums) and songwriter John Dickenson (keyboards, vocals), who was the creative force behind the band.

They issued their first 45 ('Reputation' b/w the outstanding 'Love') in the spring of 1969 with Lake singing lead vocals on the B-side, but by this time he had already left for King Crimson and was replaced by Malcolm Brasher (bass, vocals) and then ex-Actress member Alan Bowery (bass, guitar, vocals). In late 1969, a second 45 ('Lady In Black' b/w 'Trick Or Two') was released with the flip side also being quite good. At around this time, Bowery was replaced by Tony Sword (bass, vocals) before the group finally called it quits. It should also be noted that in 1977, Bowery (now known as Alan Barry) and Dickenson got back together with another ex-Actress member Tony Licinio to form King Harry.

Artist information sources include: The book, 'Tapestry of Delights Revisited' by Vernon Joynson.