From: Indianapolis, IN, USA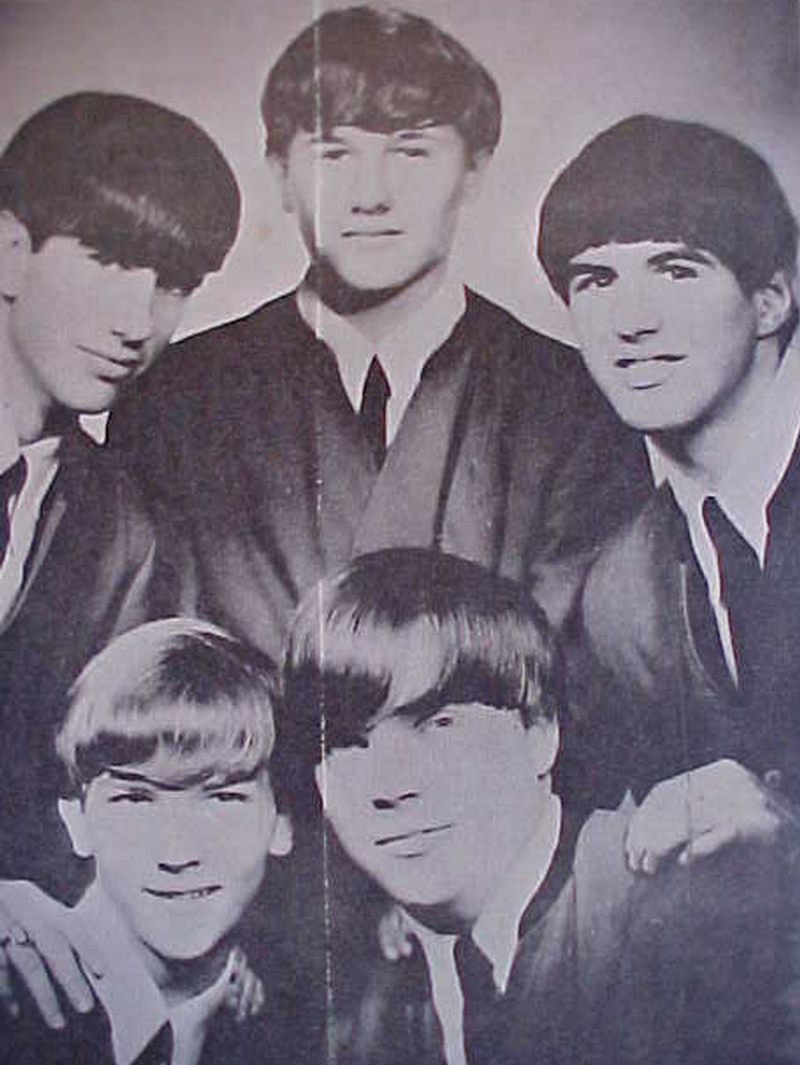 The origins of this Indianapolis group can be traced all the way back to the late 50s when school chums Ron Matelic (guitar) and John Medvescek (drums) decided they wanted to get into music and form a rock band. During their third year of high school, they met Joe Stout (bass), Don Basore (keyboards) and Gary Crawford (guitar) and formed their first ensemble, a surf combo they named the Illusions in 1963. By 1964, the British invasion was hitting the U.S. hard, so they decided to start playing that style of rock and changed their name to the U.K. sounding Sir Winston & The Commons. It was also at around this time that Gary Crawford left and was coincidently replaced with Herb Crawford (guitar), who had no relation to Gary.

By 1965, the band had developed a strong local following and was one of the biggest acts around the area. In the summer of that year, they released their little known debut record ('Thunder And Lightening') under the radar screen as the backing band to local solo artist Rojay Goatee. They issued their first official 45 ('Come Back Again' b/w 'We're Gonna Love') on the Soma label in the spring of 1966, with the A-side written by Matelic and the stand-out flip by Basore. A huge amount of local success continued for the band throughout '66, even opening for the Byrds at the Indianapolis Coliseum that July, but they unfortunately weren't able to take their talent nationally.

In 1967 the group released a second 45 (the outstanding 'Not The Spirit Of India' b/w 'One Last Chance'), which they produced and distributed themselves on the "Nauseating Butterfly!" label. "India" is a great folk-rock number with an Eastern flair, which was written by Matelic and Crawford. That year also saw the outfit relocate to L.A. in an effort to make it big, where they did indeed score a residency playing the Galaxy Club for a few months. After about 6 months in California however, things weren't happening to their liking, so they returned to Indiana in frustration. Within another half a year, the group had finally decided to call it quits. Matelic went on to become a member of two other very popular Indianapolis bands, Anonymous and then J. Rider, in the mid-late 70s.

Artist information sources include: The book, 'Fuzz, Acid, and Flowers Revisited' by Vernon Joynson.