From: Highland Springs, VA, USA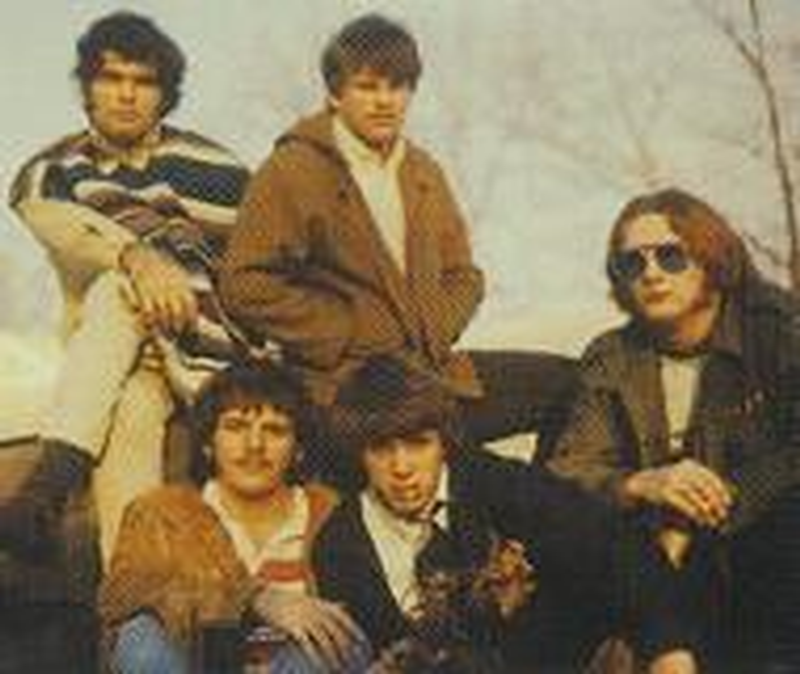 This obscure garage band formed in late 1964 and hailed from Highland Springs, VA, a suburb of Richmond. Members of the group included Mike Parker (lead guitar), Chris Layne (guitar), Sam Shaw (base), Butch Earnhardt (saxophone, organ) and Donnie Thurston (drums). Thurston's dad was their manager, who honed their skills by entering them into various "Battle of the Bands" contests throughout the local area.

Their music was initially influenced by the Rolling Stones and Yardbirds, having a hard, fast and loud bluesy edge to it. They could also lean towards folk however, as demonstrated on their debut 45 track 'I Can't Believe'. In 1967, they released their only LP titled A Plane View Of The Barracudas on Justice Records, which features mostly covers. By 1968, they had evolved into a heavier Cream/Jimi Hendrix Experience style jam band.

In 1969, they released a second and final single, which includes the incredible '(Days Of A) Quiet Sun' on the A-side. This track features hypnotic keyboards, high pitched guitar, harmonized vocals, and a groovy bass line.

Artist information sources include: The book, 'Fuzz, Acid and Flowers Revisited' by Vernon Joynson and an article by Bruce Eder at All Music Guide.