From: Los Angeles, CA, USA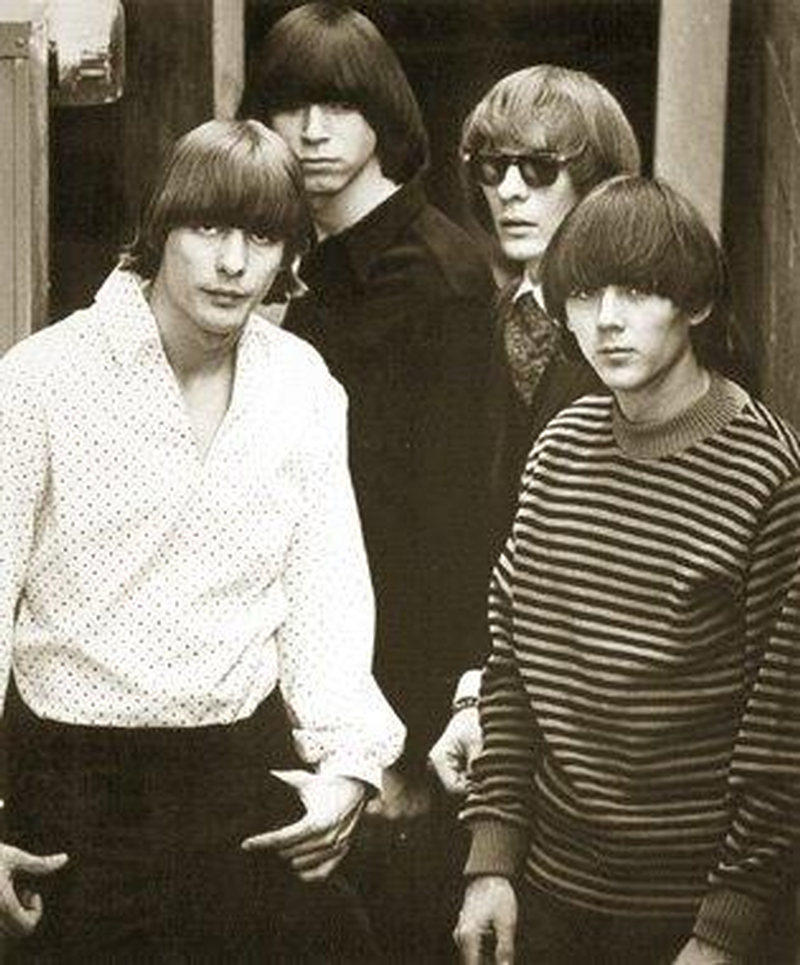 This band formed in 1963 and was originally from Baltimore, MD and called the Fender IV. In around 1964, they picked up stakes and relocated to Los Angeles where they met Kim Fowley who renamed them the Sons Of Adam. Original members included Randy Holden (lead guitar, vocals), Joe Kooken (rhythm guitar), Mike Port (bass) and Michael Stuart (drums).

The group made a name for themselves gigging around the local L.A. area, which got them signed to the Decca label where they issued two well produced 45s between 1965 and 1966. Also at around this time, the band appeared in the film The Slender Thread. Holden then left to join the Other Half and was replaced by Craig Tarwater (lead guitar, vocals). It was this lineup that issued a third 45 on the Alamo label in late '66 and features the outstanding 'Feathered Fish', which was penned by Arthur Lee of Love. Unfortunately, the single didn't take off, which prompted them to finally call it quits. Stuart went on to join Love, while Port and Tarwater both tailed Holden into the Other Half. Joe Kooken changed his name to Jack Ttanna and formed the L.A. based Genesis.

Artist information sources include: The book, 'Fuzz, Acid, and Flowers Revisited' by Vernon Joynson.