From: Göteborg, Sweden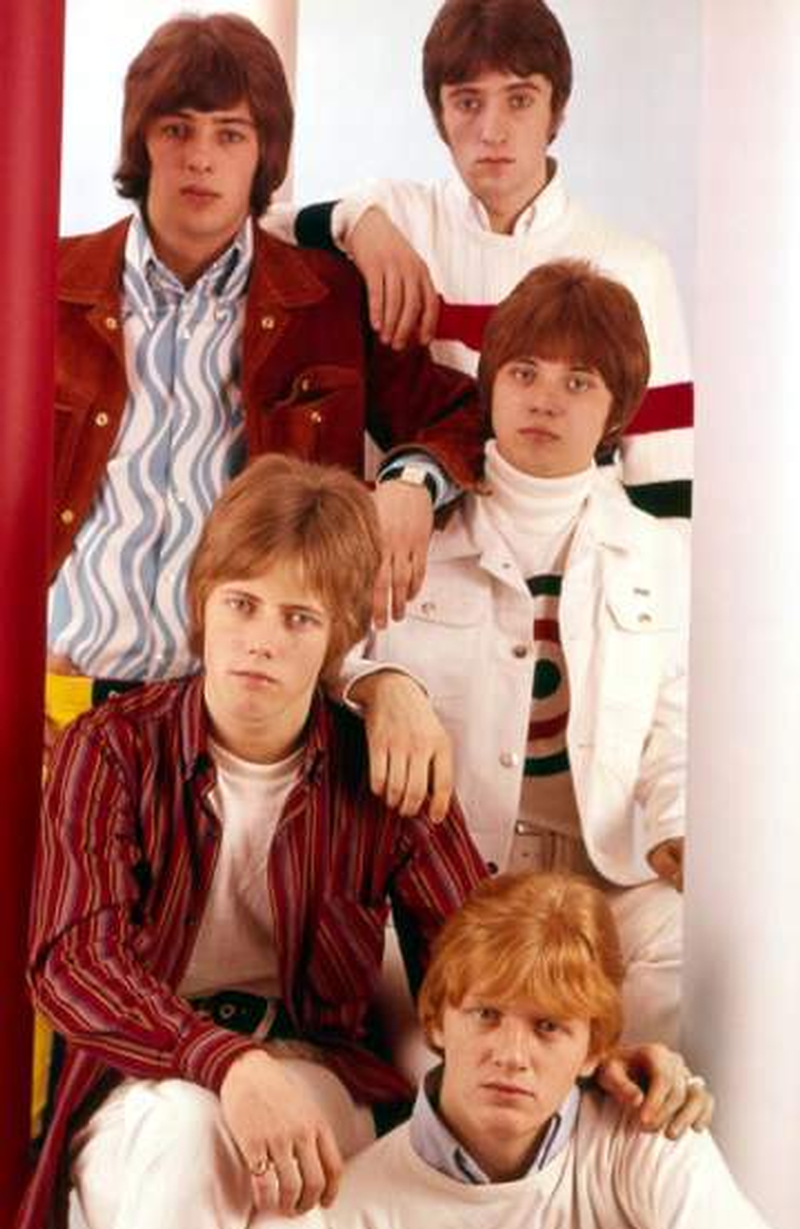 The Tages are considered by most to have been the best 60s band to come out of Sweden. The group formed in 1963 with original members Tommy Blom (vocals, harmonica), Göran Lagerberg (vocals, bass), Danne Larsson (guitar, organ, piano, vocals), Anders Töpel (guitar, vocals) and Freddie Skantze (drums). They initially modeled their sound after U.K. Merseybeat, but by the mid 60s had taken on a more of a British R&B-pop vibe somewhat like early Small Faces. They wrote a significant amount of their own material and had over a dozen songs hit the Swedish Top 10.

They issued their first single in the fall of 1964, with a self-titled LP following in 1965. Overall, their tracks are pretty straight forward, but in later years occasionally use phasing, backward recordings and heavy orchestration. In 1966, Skantze was replaced by Tommy Tausis (drums, vocals) as they began to gradually dabble in psychedelia, as can be heard on their third LP titled Extra Extra issued later in the year. Two more LPs were issued in 1967 (Contrast and Studio) and that year also saw Tausis being replaced by Lasse Svensson (drums). In 1968, the band released two outstanding songs ('Fantasy Island' and 'Halcyon Days') on 45, but they were never able to crack into the U.K. or U.S. markets, and broke up later in the year. As a side note, 'Halcyon Days' was written by Peter Frampton and Andy Bown, and previously issued by their band the Herd as 'Our Fairy Tale' with slightly different lyrics.

Artist information sources include: An article by Richie Unterberger at All Music Guide.