From: Phoenix, AZ, USA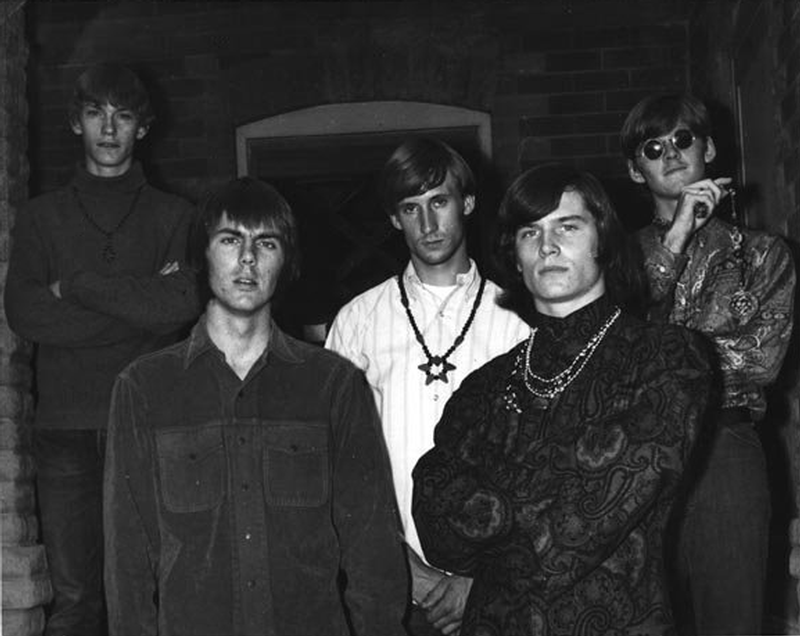 Very little is known of this Phoenix group that issued two singles on the local Castalia label between 1967 and 1968. Members included Frank Lacey (lead vocals), Mike Kessler (lead guitar), Sheldon Skinkle (guitar, vocals), Al Quinlan (bass, vocals) and Paul Buys (drums, vocals). Their first 45 ('Bawling' b/w 'Season Of The Witch') is outstanding with the A-side including some great fuzz guitar, while the flip is an original cover of Donovan's classic.

If you have any further information on this group, please e-mail to paulmaze@techwebsound.com.

Artist information sources include: The book, 'Fuzz, Acid, and Flowers Revisited' by Vernon Joynson.