From: Stoke-on-Trent, England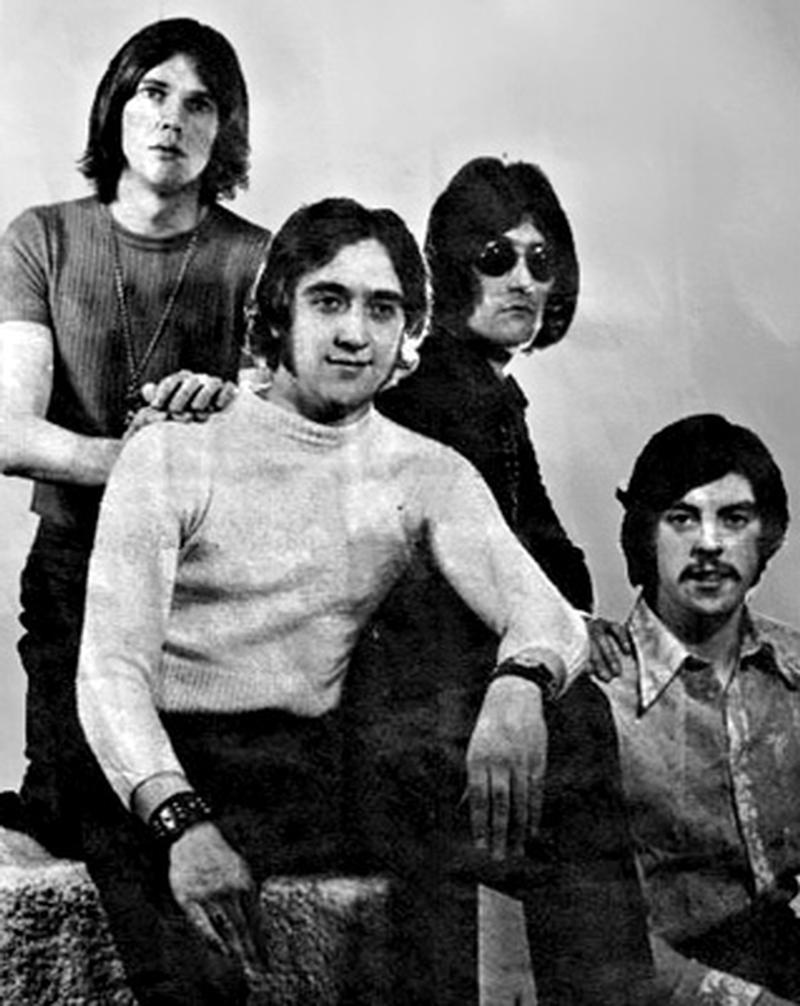 The pop-psych ensemble hailed from Stoke-on-Trent, England and released two 45s between 1969 and 1970. Original members included Alan Avon (lead vocals), Tony Todd (lead guitar), Ron Smith (lead guitar), John Askey (bass) and Roger Jones (drums).

In early 1969, the group's agent, Keith Fisher, hooked them up with well known producer Terry Kennedy (Donovan, Ivy League, Flower Pot Men) who was impressed with their sound and got them signed to Polydor. They issued their first single ('Say Goodbye To Yesterday' b/w the haunting 'Send My Love To Lucy') on that label in the spring of that year, with the A-side being written by John Carter and Ken Lewis of the Ivy League and the outstanding flip being a band original penned by Todd.

After the first record, John Askey left to get married and was replaced by Maurice Cope (bass). It was this lineup that recorded their second 45 ('These Are The Reasons' b/w 'A Night To Remember') in the spring of 1970 on the Concord label as Alan Avon And The Toyshop, with both songs written by Todd. Unfortunately, even with receiving a good amount of radio airplay, neither single sold well prompting the band to break up later in the year.