From: Orlando, FL, USA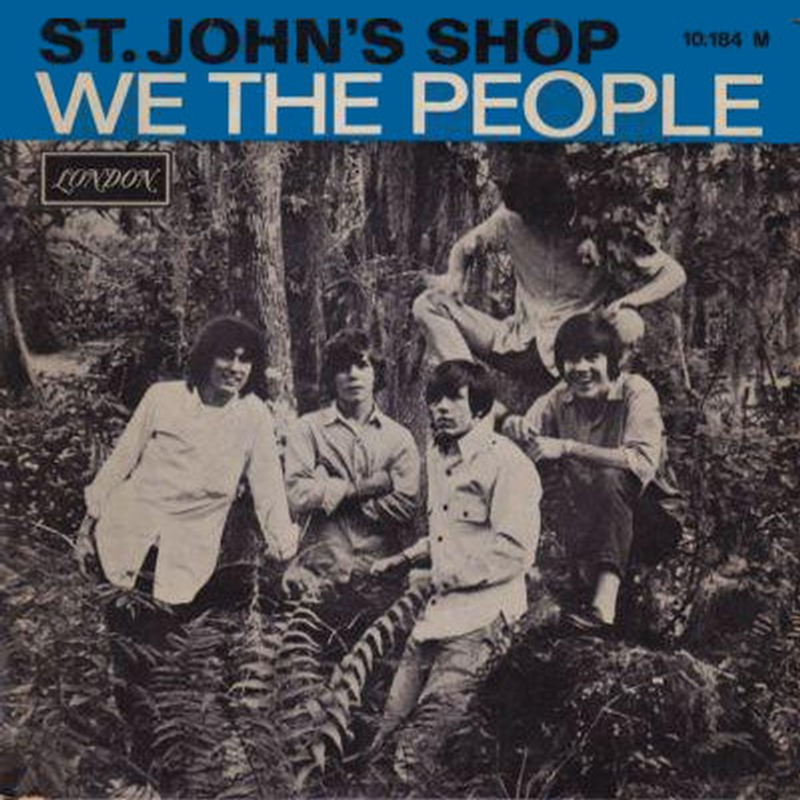 This central Florida outfit never made it big nationally, but is now considered by many to have been one of the better U.S. garage acts of the era. The band came to life in early 1966 when Ron Dillman, manager of two other local groups (the Trademarks and the Offbeets), plucked the most talented members from both ensembles to form We The People. Original members included Wayne Proctor (lead guitar), Tommy Talton (guitar), David Duff (bass), Randy Boyte (organ, piano) and Tom Wynn (drums). After only a few rehearsals, a debut 45 ('My Brother The Man' b/w 'Proceed With Caution') was issued on the local Hot Line label, but soon after Wynn left and was replaced by Lee Ferguson (drums). The single was a local hit, which helped get them signed to the national Challenge label. Three more 45s followed in '66, which were all regional hits, with the last one including the B-side, Proctor penned 'In The Past', which was later superbly covered by the Chocolate Watch Band.

In early 1967, the group was dealt a major blow when Proctor decided to leave and go to college to avoid the draft. Ironically soon after, Ferguson was drafted and replaced by Terry Cox (drums). This lineup however managed to score another national contract with RCA and released the more poppy 'Follow Me Back To Louisville' in the fall of that year. It was also around this time that they recorded the awesome 'No, No Boys' featured here on TWOS, but it was surprising shelved and never pressed to vinyl. The spring of 1968 saw the issue of a final 45, which includes the hard driving, Talton penned 'When I Arrive' tucked away on the flip side. Soon after, dismayed by their lack of national success, Talton called it quits and was replaced by Carl Chambers (guitar). This lineup forged on into 1969 until Chambers too left and was replaced by Skip Skinner (guitar). They continued to perform into 1970 until finally deciding to call it quits after a final Halloween concert later that year.

Artist information sources include: The book, 'Fuzz, Acid, and Flowers Revisited' by Vernon Joynson.