From: San Jose, CA, USA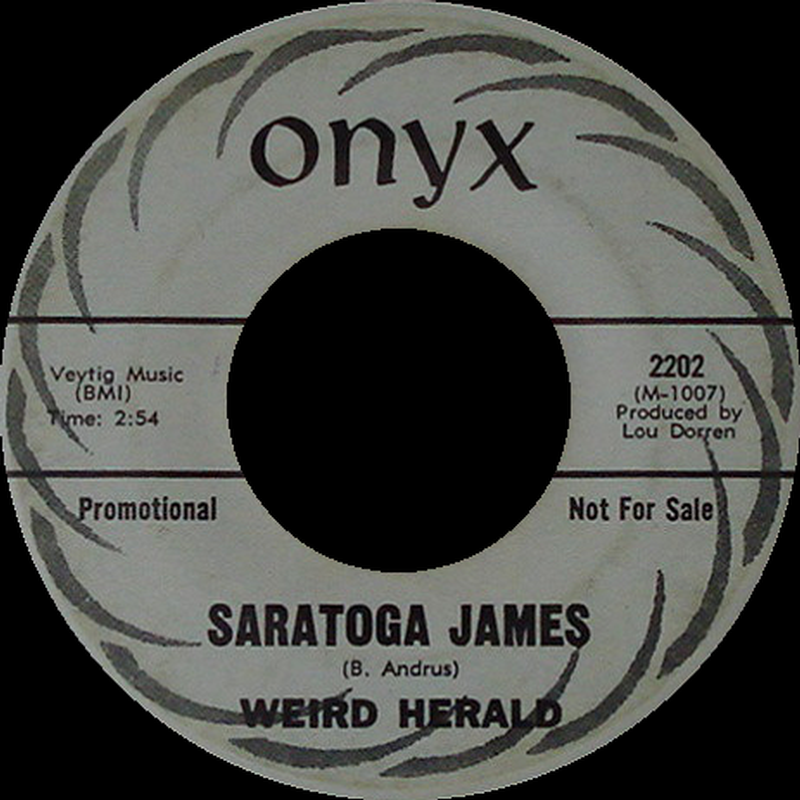 Little is known of this short-lived, obscure folk group that issued one single (the haunting 'Saratoga James' b/w 'Just Yesterday') on the small, San Francisco based Onyx label in 1968. They formed in 1967 and spent most of their time gigging around San Jose and the Bay Area, include at the Matrix. Members included Paul Ziegler (guitar), Billy Dean Andrus (guitar), Cecil Bollinger (bass) and Patrick McIntire (drums). It should be noted that Ziegler and Andrus were both long time buddies with Jorma Kaukonen of the Jefferson Airplane.

After the ensemble broke up in 1969, Ziegler went on to play guitar for Hot Tuna in 1970. Andrus ended up joining Pachuco, which also featured ex-Moby Grape guitarist Alexander "Skip" Spence. In late 1970, Andrus died of a drug overdose, supposedly after a three day bender at a notorious biker hangout in the Santa Cruz Mountains. As a tribute to Andrus, Jorma Kaukonen wrote the song 'Ode To Billy Dean', which he still plays to this day and can be found on the Hot Tuna LP Burgers. Another one of Andrus' San Jose pals, Pat Simmons, became a member of the Doobie Brothers, and later dedicated the classic song 'Black Water' to him.