From: London, England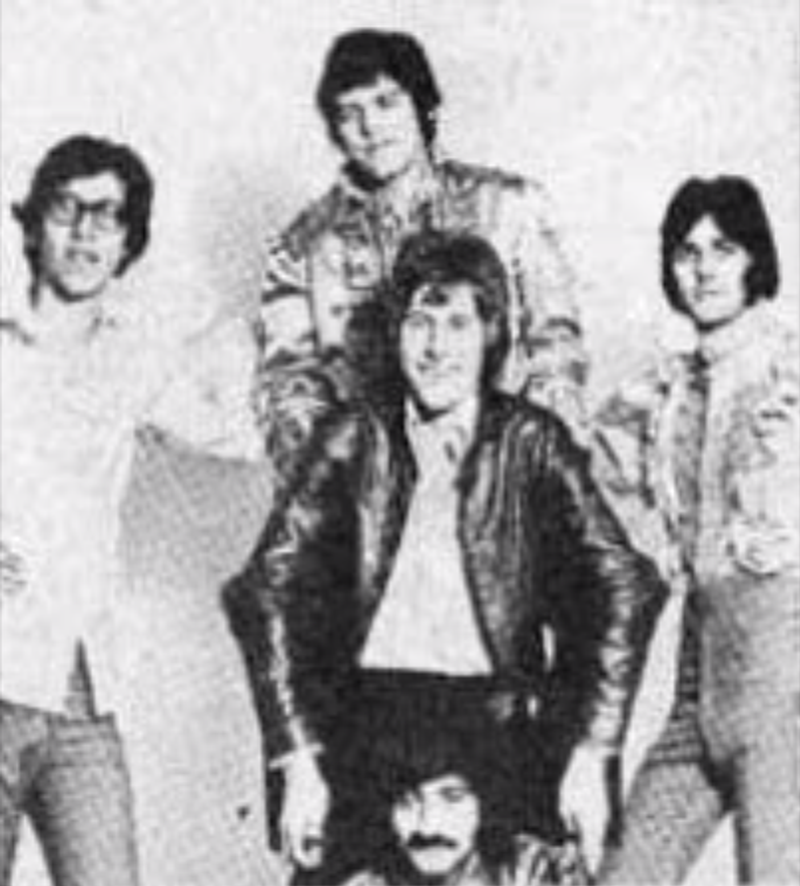 This obscure London group issued three singles on the CBS label from 1968 through 1969. Original members included Hraitch Garabaldianne (lead vocals), Chris Gilby (lead guitar), Alfred Turnstall (bass), Barrie Edwards (drums) and Robert Gold (organ).

The exceptional 'Strange Girl' can be found on the A-side of their first 45 that was released in the summer of '68. It was given great reviews and even awarded "Record of the Week" by Melody Maker magazine. By the end of 1968 the band had briefly broken up, but in 1969 reformed under the direction of ex-Pretty Things member Viv Prince (drums), who replaced Edwards. It was this lineup that issued a final single ('Shout It' b/w 'Sweet Little Thing') before finally splitting for good.

Artist information sources include: The book, 'Tapestry of Delights Revisited' by Vernon Joynson.