From: Hollywood, CA, USA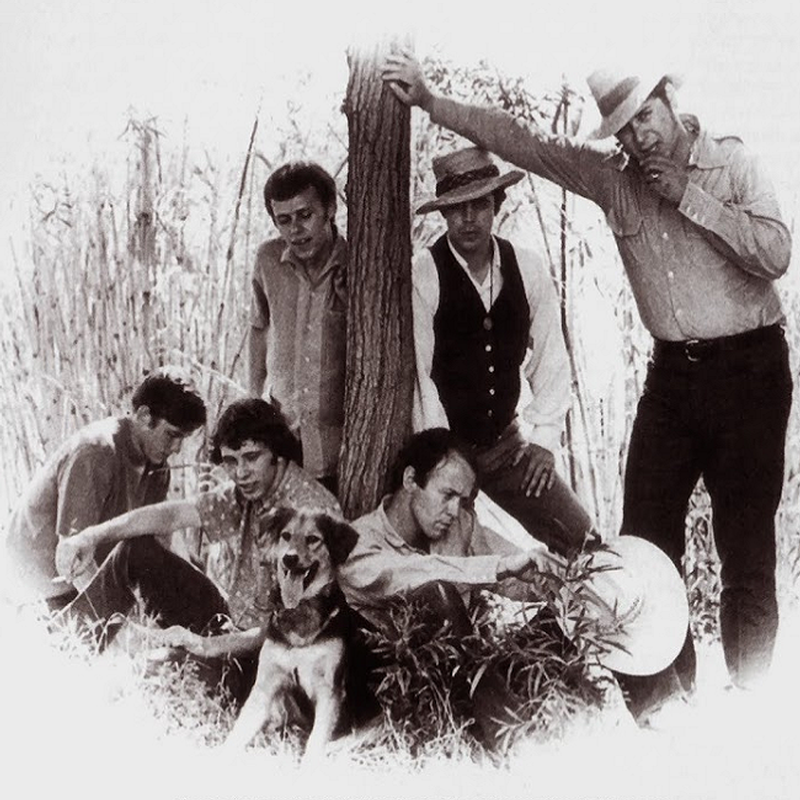 This short-lived L.A. country-psych ensemble was formed in 1967 by singer-songwriter Steve Young (lead guitar, vocals), who worked and hung out with Steven Stills of Buffalo Springfield. Other members included Dann Barry (bass, vocals), Don Beck (12 string guitar, banjo), Doug Brooks (guitar), Dennis Conway (percussion) and Richard Lockmiller (guitar). It didn't take long for them to get a record contract going with RCA and begin releasing singles later that year.

In the spring of 1968, the group issued their one and only self-titled LP, which has some great songs on it, including 'Life Stands Daring Me', 'Love Psalm' and 'Time Isn't There (Anymore)'. That year they also appeared in the Otto Preminger film Skidoo, starring Jackie Gleason and Carol Channing. Unfortunately their album didn't sell that well and they soon split up in 1969 when Young decided to embark on a solo career. Young's most popular song is 'Seven Bridges Road', which was made famous by the Eagles in the mid 70s.

Artist information sources include: The book, 'Fuzz, Acid, and Flowers Revisited' by Vernon Joynson and an article by Bryan Thomas at All Music Guide.