From: Los Angeles, CA, USA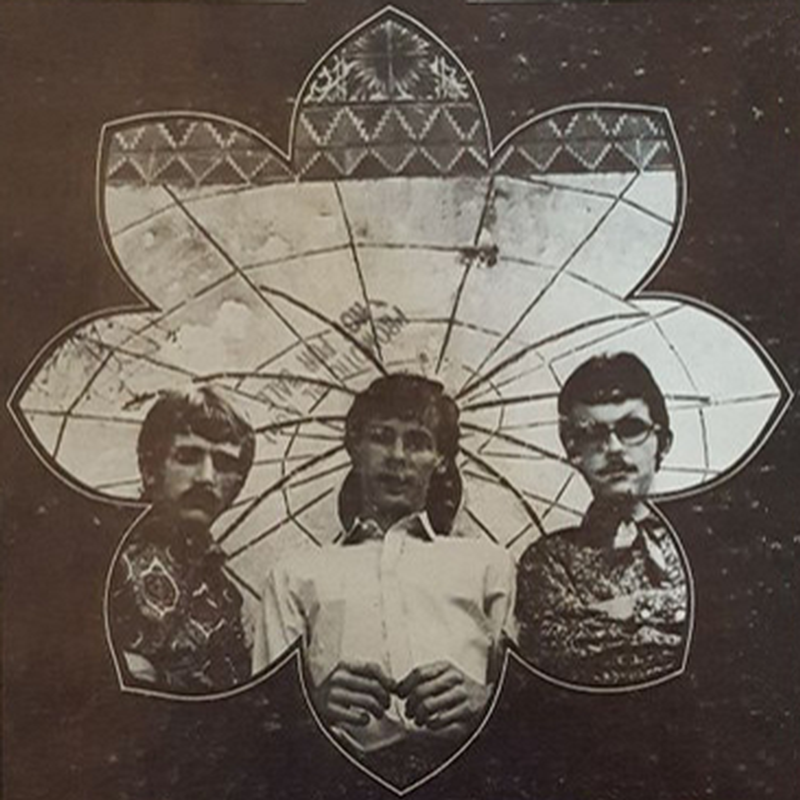 This L.A. trio released one excellent, self-titled LP on the Philips label in 1967. Their music can be best described as a folky pop-psych. Members included Terry Hand (drums), James Smith (guitar) and Bob Ray (bass). Ray had previously been a session musician on the Donovan classic 1966 LP Sunshine Superman and this influence definitely emanates through on Thorinshield tracks like 'Family Of Man' and 'One Girl'. The lead singer even sounds almost exactly like Donovan on these tracks.

Their album was produced by top L.A. session saxophonist Steve Douglas, with arranger Perry Botkin Jr. also contributing, but unfortunately it never caught on, selling very few copies. In early 1968, they released a non-LP follow up single ('Family Of Man' b/w 'Lonely Mountain Again'), but this too wasn't commercially successful and prompted them to break up soon after. Bob Ray went on to issue a solo LP later that year, tracks of which can also be heard on TWOS.

Artist information sources include: The book, 'Fuzz, Acid, and Flowers Revisited' by Vernon Joynson.