From: United States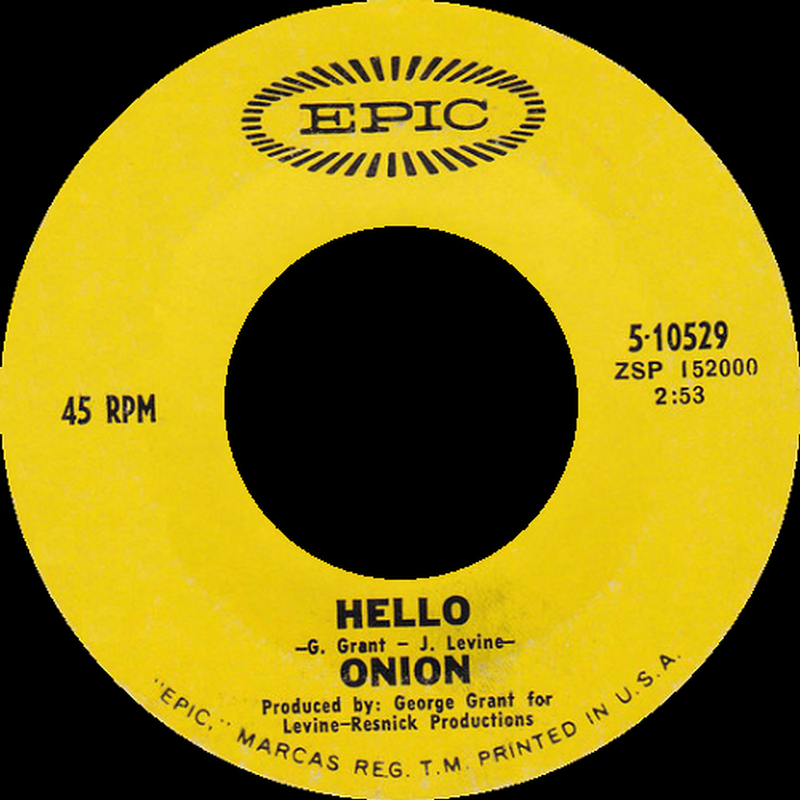 Next to nothing is known of this U.S. ensemble that issued one 45 ('Hello' b/w 'Been A Long Time') on the Epic label in the fall of 1969. The A-side is a great pop-psych number with biting vocals and an extremely contagious refrain. The song was co-written by the team of bubblegum maestro Joey Levine (Ohio Express, Salt, Captain Groovy And His Bubblegum Army, Pendulum) and George Grant, so it's speculated that this was another one of their studio only projects with Levine on vocals.

If you have any further information on this group, please e-mail to paulmaze@techwebsound.com.

Artist information sources include: The book, 'Fuzz, Acid, and Flowers Revisited' by Vernon Joynson.