From: Ithaca, NY, USA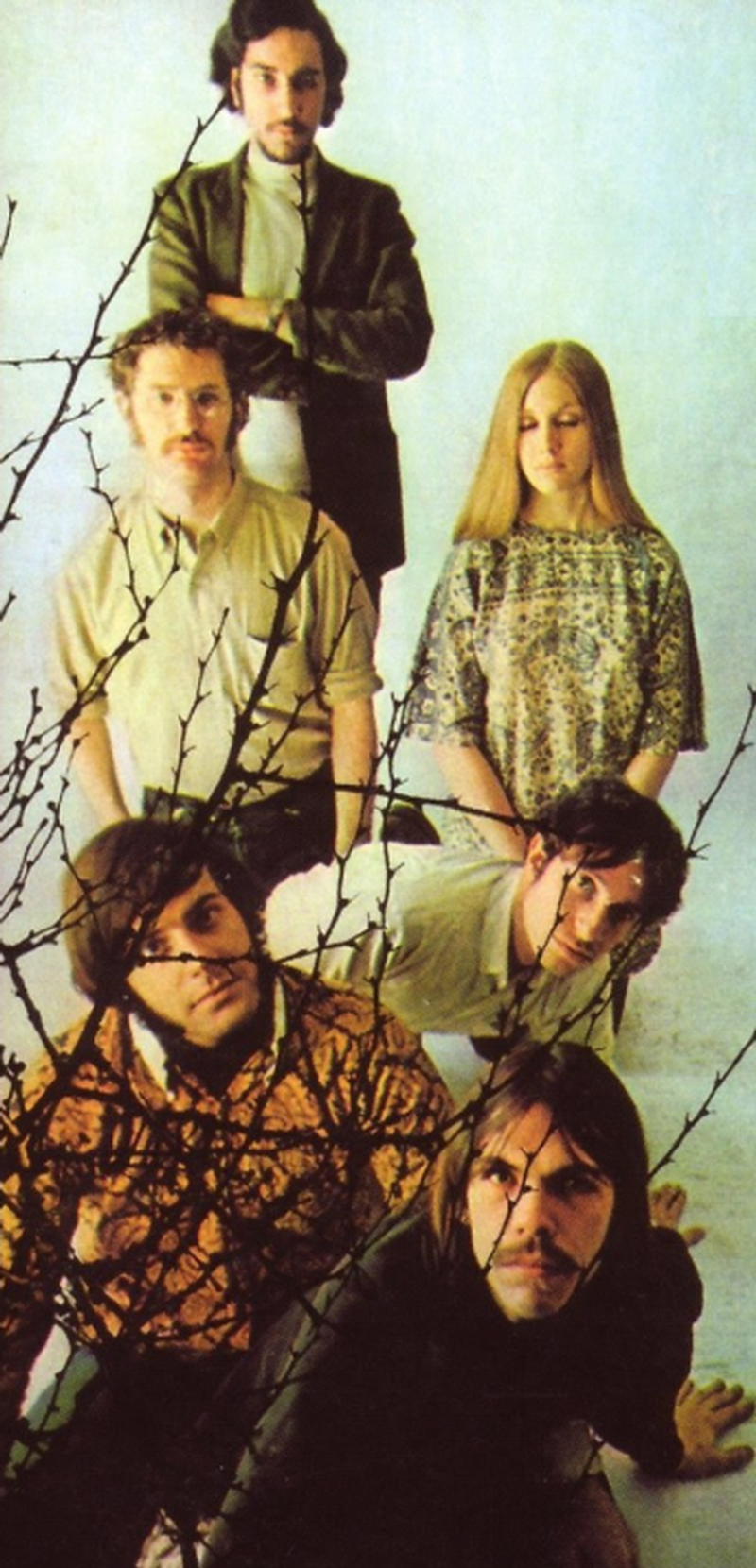 Chrysalis hailed from the Finger Lakes region of New York state, but soon moved to the Greenwich Village area of Manhattan to find fame and fortune. They rehearsed regularly across the street from the Garrick Theatre where Frank Zappa and the Mothers Of Invention were playing. Members included James "Spider" Barbour (lead vocals, guitar), Jon Sabin (lead guitar), Ralph Kotkov (keyboards), Paul Album (bass), Dahoud Shaar (drums, percussion) and Nancy Nairn (vocals).

Zappa became a fan of Chrysalis' music, which was best described by John DeAngelis as "a heady mix of folk, jazz, Zappaesque rock, baroque, and Middle Eastern music played with equal amounts of precision and abandon". After the band landed a contact with MGM Records, Zappa was asked to produce their record, but although he liked them, he declined because he himself was in the process of getting out of a contract with MGM and wanted nothing more to do with the label.

In the second half of 1968, they released their sole LP titled Definition, which is all and out excellent. The songs, all penned by Barbour, are highly original, very complex and take at least a few listens before growing on one's ear. The record was primarily produced by Jim Friedman, who also wrote the balance of the string and horn arrangements, but his credit was undeservedly withheld by the record company when he left the project just before it was finished. The album received quite a bit of FM radio airplay in the New York City area, but never broke nationally. They then planned a tour to support the LP, but this unfortunately got squelched when one of their managers blew all of the seed money in Las Vegas.

As a side note, Barbour also appears on two Frank Zappa albums: his first solo LP 'Lumpy Gravy' (May, 1968) and the Mothers Of Invention LP 'We're Only In It For The Money' (March, 1968). Chrysalis continued playing and even worked on some rough demos for a second LP, but finally disbanded in 1970.

Artist information sources include: The book, 'Fuzz, Acid and Flowers Revisited' by Vernon Joynson and the liner notes in the 2005 Rev-Ola CD re-release of 'Definition'.