From: Stjärnhov, Sweden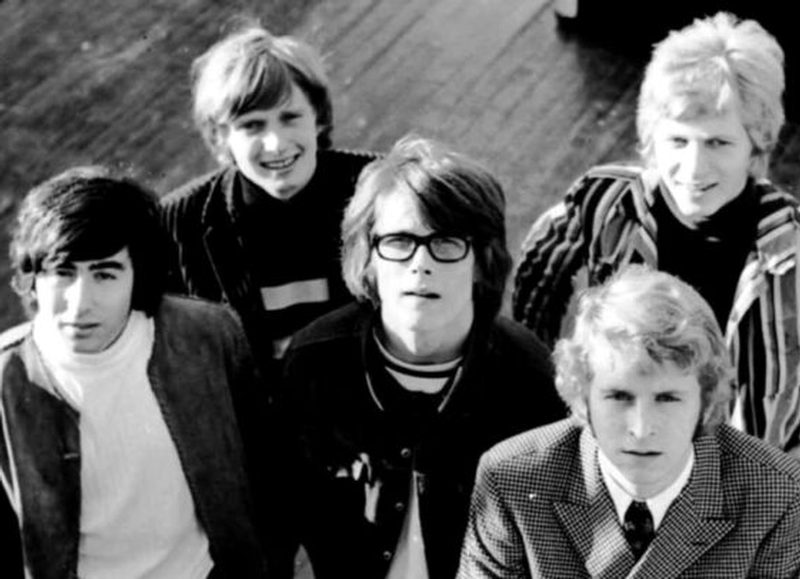 This Swedish band was formed in 1965 under the name Steampacket. They successfully blended soul with the British Invasion sound and were at the forefront of the 60s Swedish rock movement. Original members included Mikael Ramel (guitar, vocals), Rolf Scherrer (guitar, vocals), Staffan Winbergh (drums), Stefan Ekeström (bass) and Anders Nord (organ).

Their cutting edge sound at the time made them stand out from their contemporaries and enabled them to become one of the first Swedish bands to tour the U.K. While in England the group learned of Rod Stewart and Brian Auger's band, also named Steampacket, so they officially changed their moniker to Steampacket II and then recorded one single on the Polydor label under the pseudonym the Longboatmen. This incredibly rare 45 includes the excellent, Ramel penned 'Take Her Anytime' on its B-side.

They released an assortment of other singles as Steampacket II, covering songs like the Turtles' 'Happy Together' and the Lovin' Spoonful's 'Nashville Cats', both sung in Swedish. Although fairly popular in their country of origin, they never had a breakout hit and finally called it quits in 1968.