From: London, England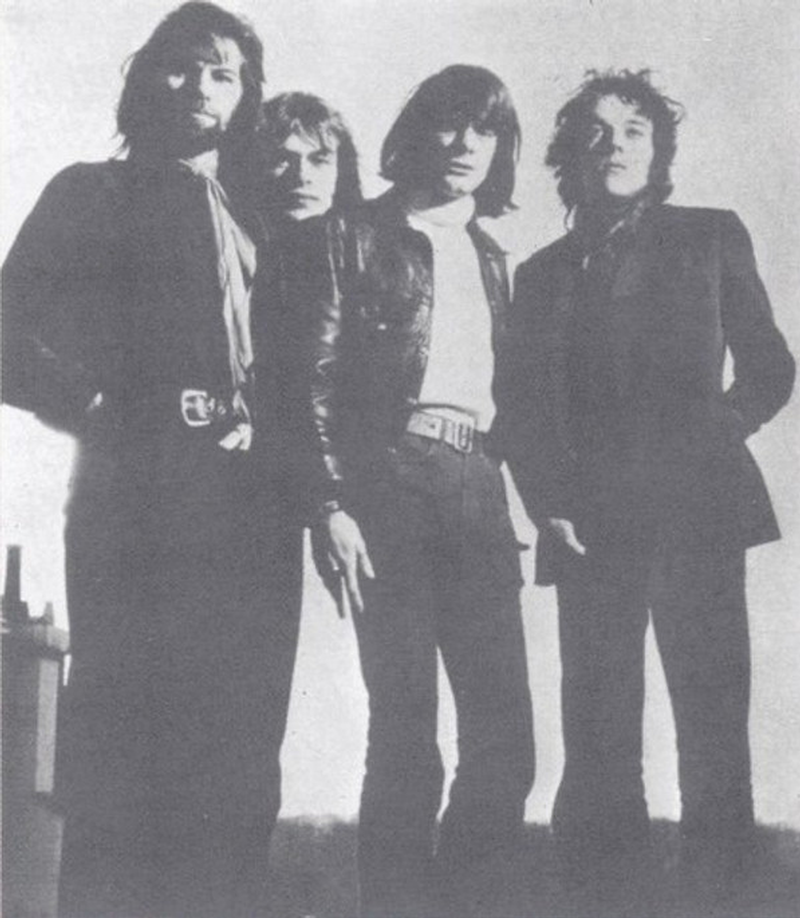 Bodast was a London based prog-psych band that formed in May, 1968. The name of the band was derived from the first two letters of each of the three founding band members' first names: Bobby Clarke (drums), Dave Curtis (bass, vocals) and prior Tomorrow and future Yes star Steve Howe (guitar). Clive Skinner (vocals, guitar) was also an original member of the group.

Throughout their relatively short career, Bodast rarely played live and never officially released any material; however, they did spend a lot of time writing, rehearsing and recording a slew of original songs. These tracks were meant to be released on an LP by MGM, but the label folded before it was issued.

It is also interesting to note that some of their 1969 recorded material was produced by Keith West, who had been in Tomorrow with Howe. The group finally called it quits in December of 1969 when Howe left to join Yes.

Artist information sources include: The book, 'Tapestry of Delights Revisited' by Vernon Joynson.