From: Birmingham, England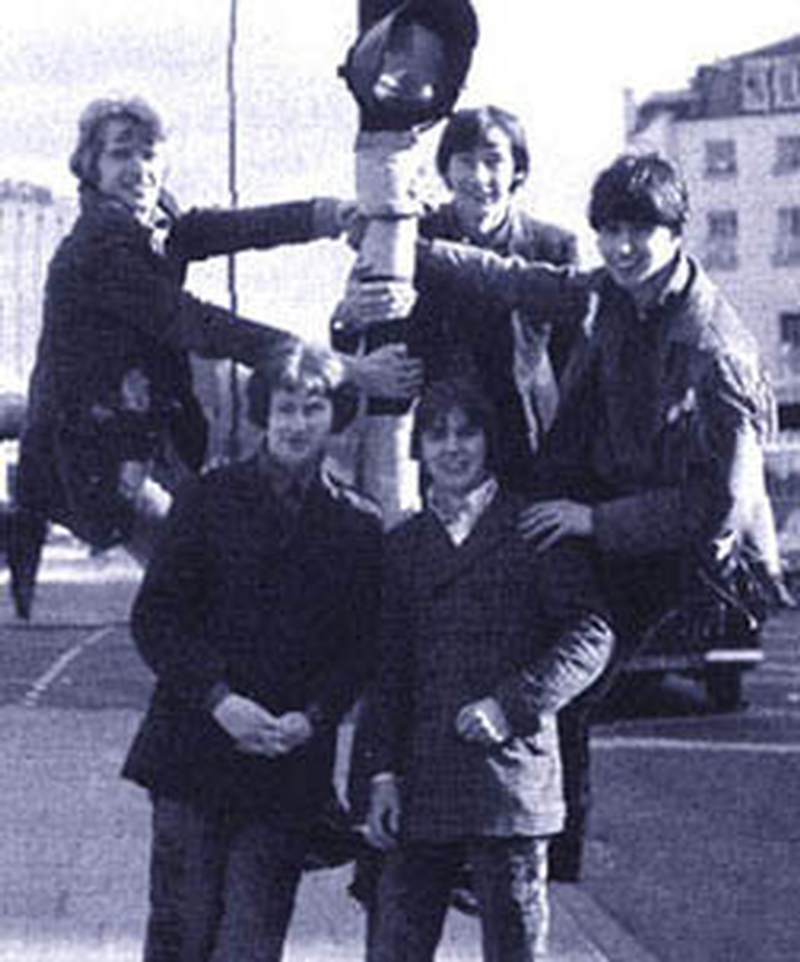 This Birmingham band formed in the mid 60s and is probably best known for including famous drummer Colin "Cozy" Powell. Other original members were Kent Ashton (lead vocals), Christopher Moore (guitar), Roy Black (bass) and Pete Ball (organ, piano). They were originally called the Sorcerers and spent three years in Germany playing the clubs and issuing singles. Upon returning to England, the group changed their name to Young Blood and was signed to the Pye label in early 1968.

The excellent song 'Masquerade' is tucked away on the B-side of their second 45, which was issued in the summer of 1968. Towards the end of that year however, Powell became dissatisfied with the lighter, pop style of the ensemble and left to join the Ace Kefford Stand. Former Hush member Mac Poole was brought in to replace Powell, but the group only lasted until early 1969, when Ball exited to join Powell in the Ace Kefford Stand. In later years, Powell of course went on to become a famous and hugely influential drummer, playing with Jeff Beck, Black Sabbath and Rainbow to name a few.

Artist information sources include: The book, 'Tapestry of Delights Revisited' by Vernon Joynson.