From: Chapel Hill, NC, USA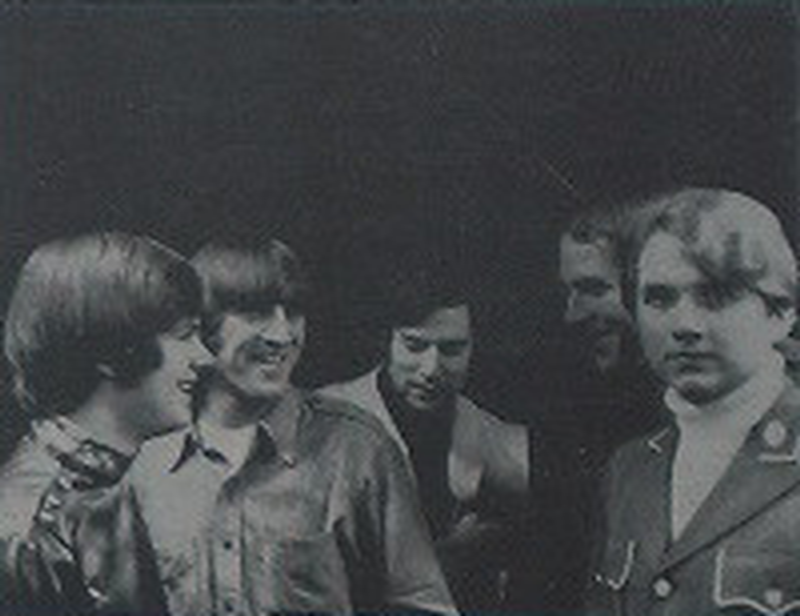 This frat band was from the University of North Carolina in Chapel Hill, forming in 1964 as the Shadows, and then later changing their name to Nova Local in 1966. Members included Jim Opton (bass), Randy Winburn (vocals, guitar), Bill Lavasseur (drums), Joe Mendyk (lead guitar), Cam Schinhan (organ) and Phil Lambeth (guitar).

The group got their big break in the fall of 1966 when Opton's fraternity sponsored a charity concert and booked Chad & Jeremy as the headline performer. They needed an opening act, so Opton booked his own group and got talent scout Rob Heller of the William Morris Agency to come watch them play. Heller was so impressed by Nova Local's performance that he signed them on the spot, hooked them up with producer Elliot Mazer and got them a contract with Decca Records.

In December, 1966, the group traveled to New York City and recorded their one and only LP (Nova 1), which wasn't issued until the spring of 1968 and includes the standout ballad 'Forgotten Man'. It should be noted that midway through the recording, Lambeth left the fold to start law school and is credited on the record, but is not featured in the band photos on the front and back cover. The album contains some advanced recording techniques for the time, including the reported very first use of the Dolby Noise Reduction (NR) system. The record was issued in the U.S., Canada and U.K., but unfortunately didn't catch on, prompting the band to call it quits soon after its release.

Artist information sources include: The book, 'Fuzz, Acid and Flowers Revisited' by Vernon Joynson and an article by Jason Ankeny at All Music Guide.