From: Watertown, NY, USA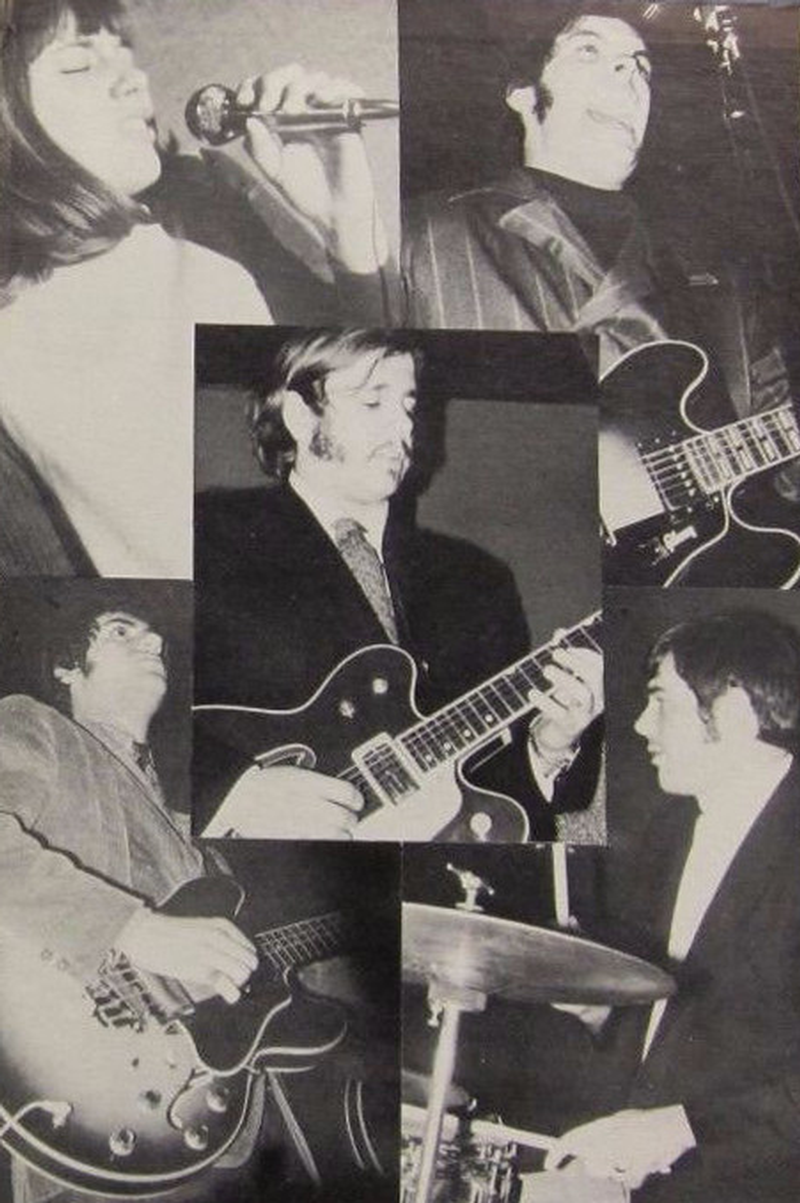 This group hailed from the central New York state burg of Watertown, a town just east of Lake Ontario. Originally called Ed Wool & The Nomads, they formed in the mid 60s and were the brainchild of Ed Wool (lead guitar, vocals). Other members included Ed Barrella (bass), Tom Haskell (rhythm guitar, vocals), Peter Lulis (drums) and Ed's sister Claudia Wool (vocals). The band covered popular hits of the day and was in high demand at bars and clubs, as well as high school and community dances all around the area, including Syracuse.

In 1969, the group signed to ABC, shortened their name to Wool and issued a self-titled LP. The album includes mostly covers, including an interesting one from Big Brother & The Holding Company, but the standout tracks are two originals: 'I Don't Like You Anymore' and the haunting 'If They Left Us Alone Now'. Unfortunately the record never caught on (the unsightly album cover must have been at least partially to blame for this) and the band faded away into obscurity. In the 1980s, Ed Wool relocated to Albany, NY where he continues to play and is considered by many to be an outstanding blues guitarist.

Artist information sources include: The book, 'Fuzz, Acid, and Flowers Revisited' by Vernon Joynson.