From: Phoenix, AZ, USA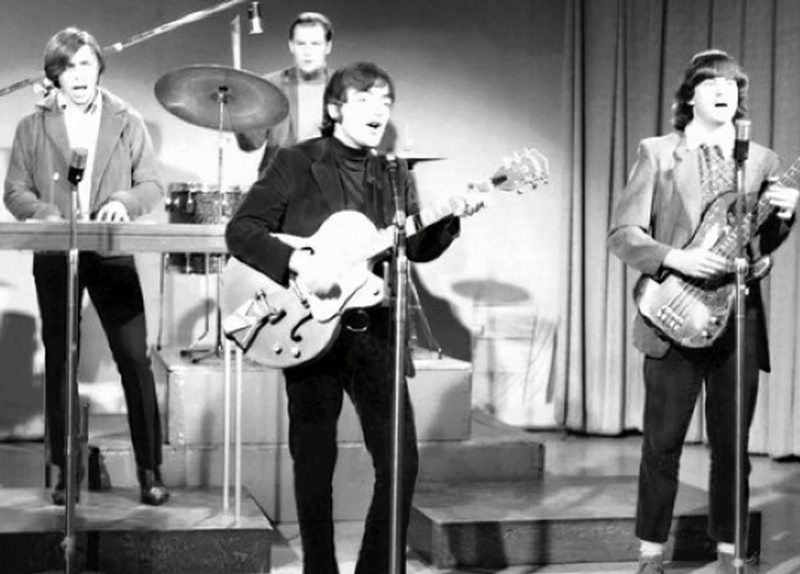 Last Friday's Fire was one of Mike Condello's (guitar) bands from Phoenix, AZ that was signed to Lee Hazelwood's LHI Records in early 1967. Besides Condello, the only other confirmed member of the ensemble was Lynn Castle (vocals). The group was named somewhat darkly by Hazelwood after the Apollo 1 launch pad fire of January 27, 1967, which occurred a week before the ensemble was assembled for its first sessions.

The band issued three singles, including the outstanding 'Something's Happening', their second from the late summer of 1967. Unfortunately they never hit it big, but continued playing together for over three years according to Condello.

If you have any further information on this group, please e-mail to paulmaze@techwebsound.com.

Artist information sources include: The book, 'Fuzz, Acid, and Flowers Revisited' by Vernon Joynson.