From: San Francisco, CA, USA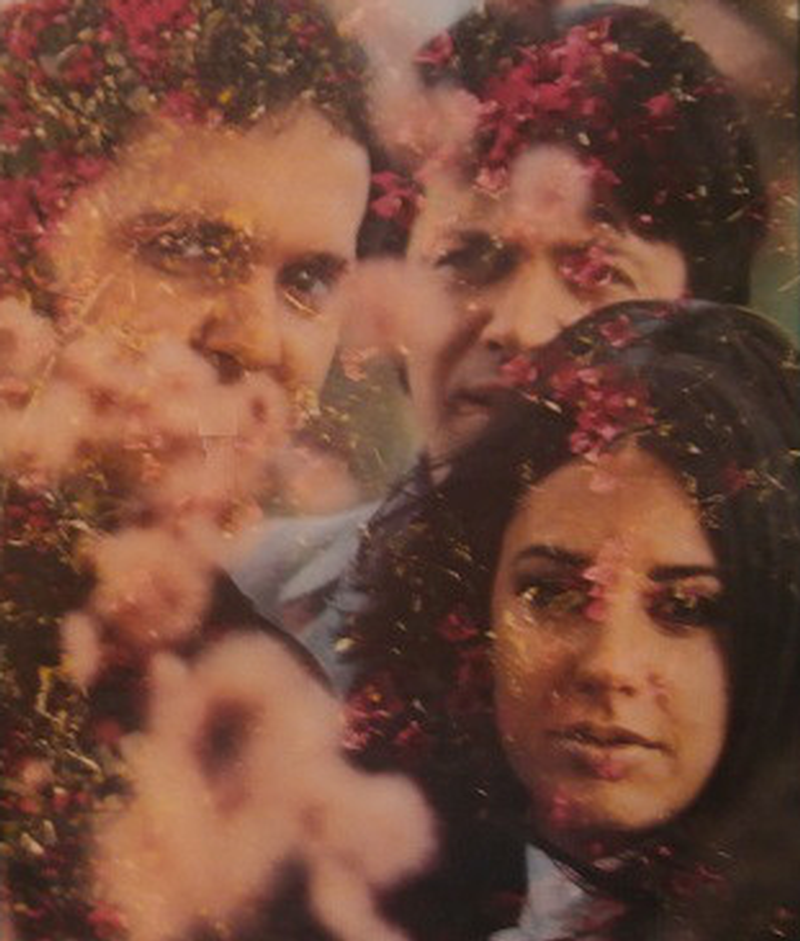 This Bay Area trio was the Mojo Men minus organ player Don Metchick after he left the group in 1968 and female member Jan Errico (drums, vocals) had understandably grown tired of the word "Men" in their name. Other members included Jimmy Alaimo (bass, vocals) and Paul Curico (guitar).

After issuing a single as "the Mojo" on the Reprise label later in the year, they switched to GRT Records, shortened their name to just Mojo and issued an LP titled Mojo Magic, which was produced by Dave Hassinger. The record definitely has its moments with the standout tracks 'Candle To Burn', 'Beside Me', 'Free Ride' and a great cover of the Bonner-Gordon tune 'Whatever Happened To Happy', but for being released in late 1968, it plays more like 1966/early 1967 Mamas & The Papas, which was already sounding dated for the time. Unfortunately, the album didn't catch on prompting the band to finally call it quits in 1969.

Artist information sources include: The book, 'Fuzz, Acid and Flowers Revisited' by Vernon Joynson and an article by Richie Unterberger at All Music Guide.