From: Fort Worth, TX, USA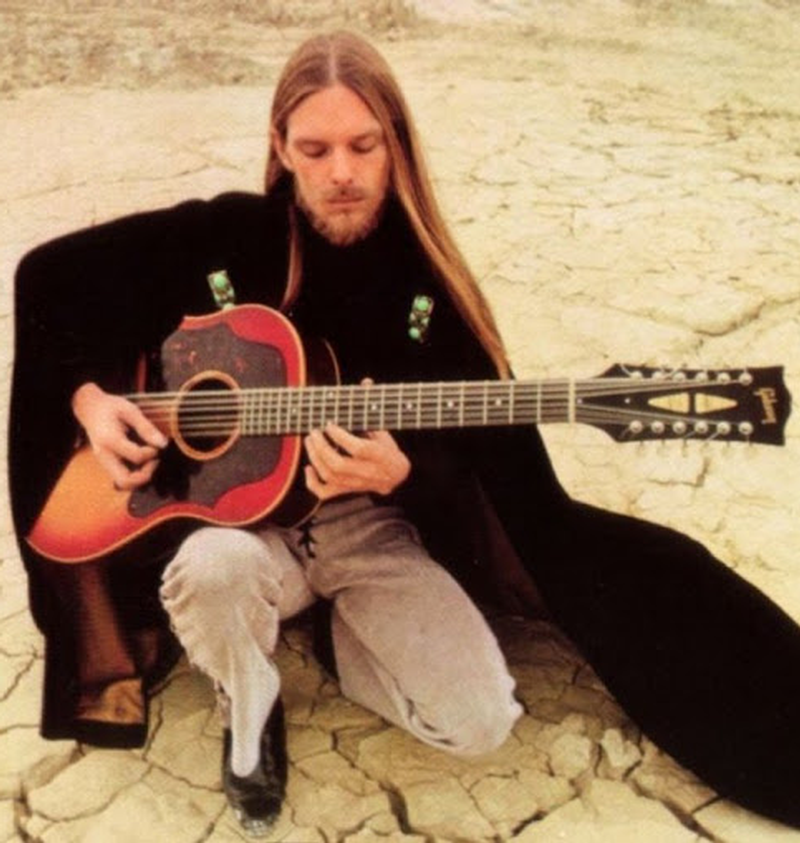 Shawn Phillips is an American folk-rock musician born in Fort Worth, TX on February 3, 1943 who was described by the late rock impresario and concert promoter Bill Graham as "the best kept secret in the music business". In the 1960s, he played as a session musician on several Donovan LPs including Fairytale, Sunshine Superman, and Mellow Yellow. He also sang on The Beatles' 'Lovely Rita' and was cast to play the lead in the original production of Jesus Christ Superstar, but had to withdraw due to a heavy recording and touring schedule at the time.

In 1965, Phillips broke into the music business when he signed a contract with Columbia and issued two LPs that year, but they didn't catch on. He worked the folk music scene in Los Angeles, New York's Greenwich Village, and London, but in 1967 moved to Positano, Italy, where he remained throughout the 1970s. His outstanding folk-psych single 'Stargazer' was issued only in the U.K. on the Parlophone label in the summer of 1967. In 1968 he collaborated with Traffic members Steve Winwood, Jim Capaldi and Chris Wood on a trilogy of LPs, which were finally picked up by A&M records in 1970. Throughout the 70s, he issued a staggering ten LPs and developed a strong cult following, but never achieved any major stardom. In 1988, he started issuing albums again sporadically and continues to tour around the world to this day.

Artist information sources include: The book, 'Tapestry of Delights Revisited' by Vernon Joynson and an article by Bruce Eder at All Music Guide.