From: Los Angeles, CA, USA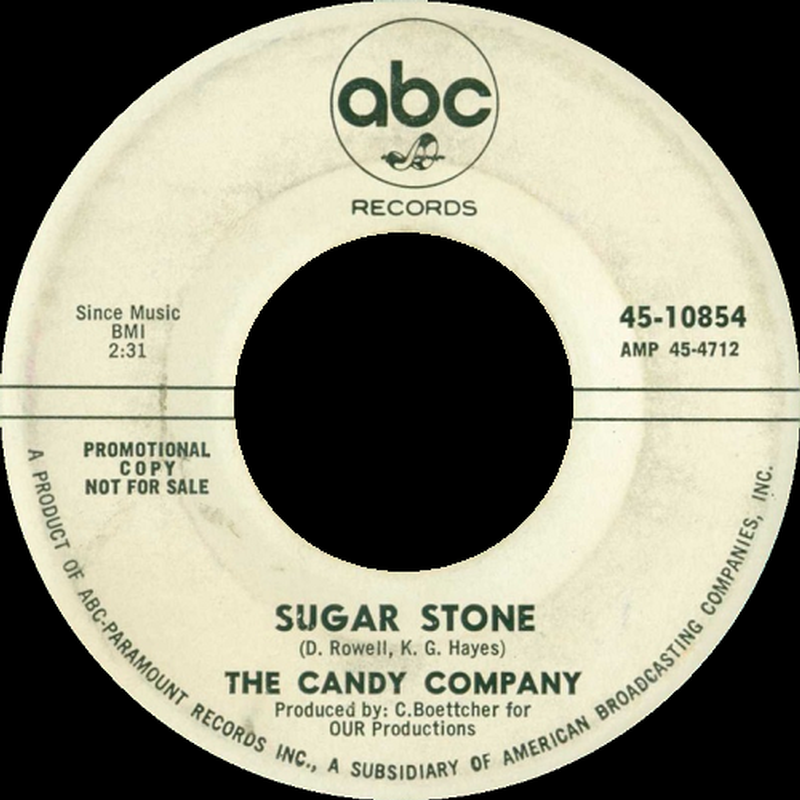 Almost nothing is known of this presumed to be L.A. studio concoction, other than their sole ABC 45 ('The Happies' b/w the catchy 'Sugar Stone') was issued in the fall of 1966 and produced by Curt Boettcher of Sagittarius and Millennium fame.

If you have any further information on this group, please e-mail to paulmaze@techwebsound.com.

Artist information sources include: The book, 'Fuzz, Acid, and Flowers Revisited' by Vernon Joynson.