From: San Francisco, CA, USA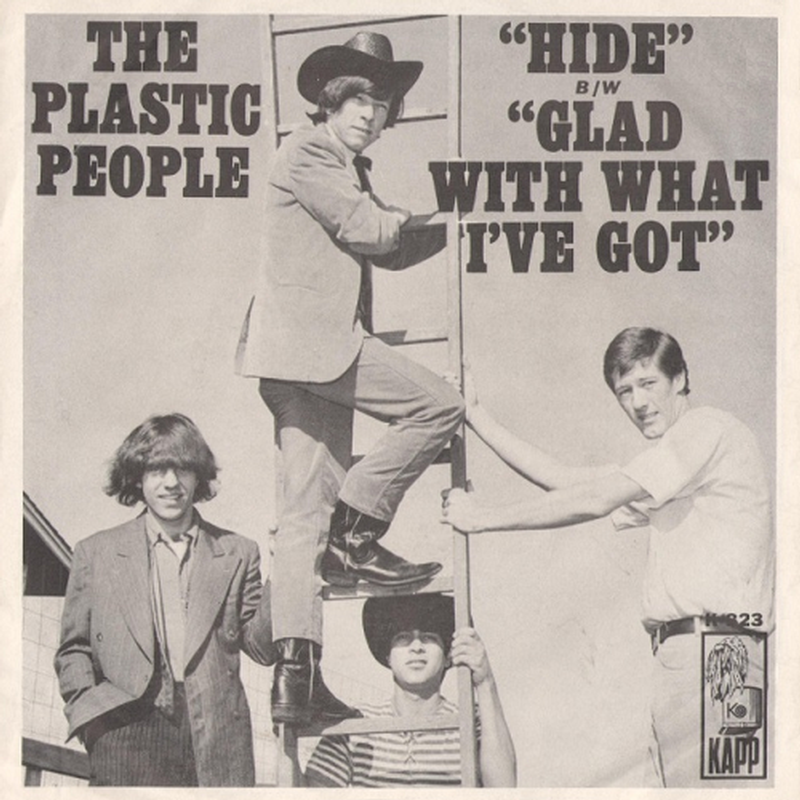 Very little is known of this Bay Area band that issued two 45s on the Kapp label, one in late 1966 and the other in the spring of '67. The first record was produced by Curt Boettcher and Jim Bell, and includes the excellent 'This Life Of Mine' tucked away on the B-side, which has a strong baroque feel to it. The A-side of the second 45 ('Hide') is the stand out track on that record and has strong guitar and a great Byrds vibe.

If you have any further information on this group, please e-mail to paulmaze@techwebsound.com.