From: Los Angeles, CA, USA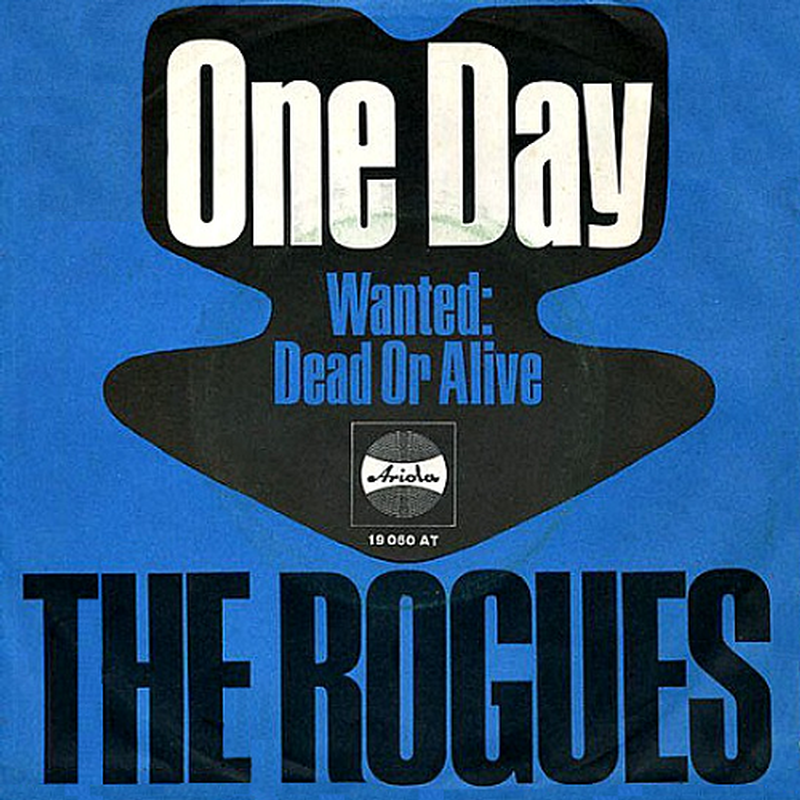 This L.A. ensemble was in actuality a late 1965 studio project, which included future West Coast Pop Art Experimental Band members Shaun Harris and Michael Lloyd, along with assistance from Kim Fowley. They issued one 45 ('Wanted: Dead Or Alive' b/w 'One Day') on the Living Legend label with the promo side really being an early and highly original cover of Billy Roberts' 'Hey Joe', even though it is credited to Lloyd and Harris. This release also predates the more well known Love and Jimi Hendrix Experience versions.

If you have any further information on this group, please e-mail to paulmaze@techwebsound.com.

Artist information sources include: The book, 'Fuzz, Acid, and Flowers Revisited' by Vernon Joynson.