From: Jacksonville, FL, USA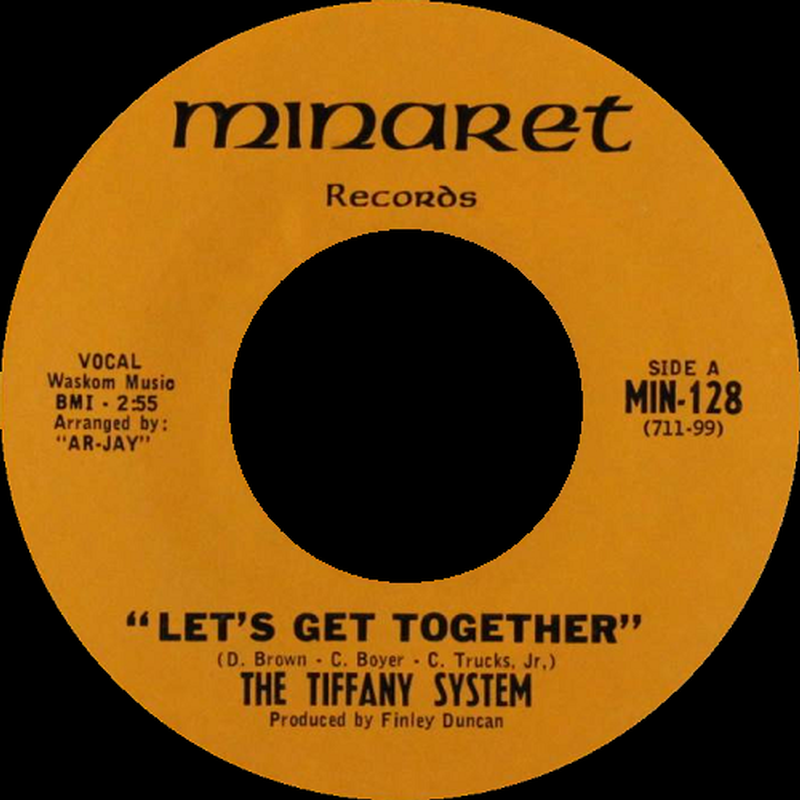 Originally inspired by Bob Dylan and the Byrds, this northern Florida trio formed in 1966 as the Bitter End at Florida State University in Tallahassee with members Scott Boyer (guitar, vocals), David Brown (bass, vocals) and Butch Trucks (drums). They became very popular around the local area, performing regularly throughout the southeastern U.S. In 1967, they signed to the Minaret label and issued a 45 ('Let's Get Together' b/w 'Wayward One') that summer, with the A-side being a very respectable cover of the Dino Valenti-Chet Powers classic (although it was surprisingly credited to the members of the band on the single).

In 1969, the group decided to relocate to Miami where they signed to the Vanguard label, changed their name to the 31st Of February and released a self-titled LP. The record unfortunately didn't catch on, but the band forged on by adding brothers Duane (guitar) and Gregg Allman (keyboards) to the mix. They continued playing to large crowds around the Miami area, but when Vanguard decided not to keep them under contract to record a second album, the group disintegrated. Trucks would of course later go on to become a long-standing member of the Allman Brothers Band.

If you have any further information on this group, please e-mail to paulmaze@techwebsound.com.

Artist information sources include: The book, 'Fuzz, Acid, and Flowers Revisited' by Vernon Joynson.