From: Great Falls, MT, USA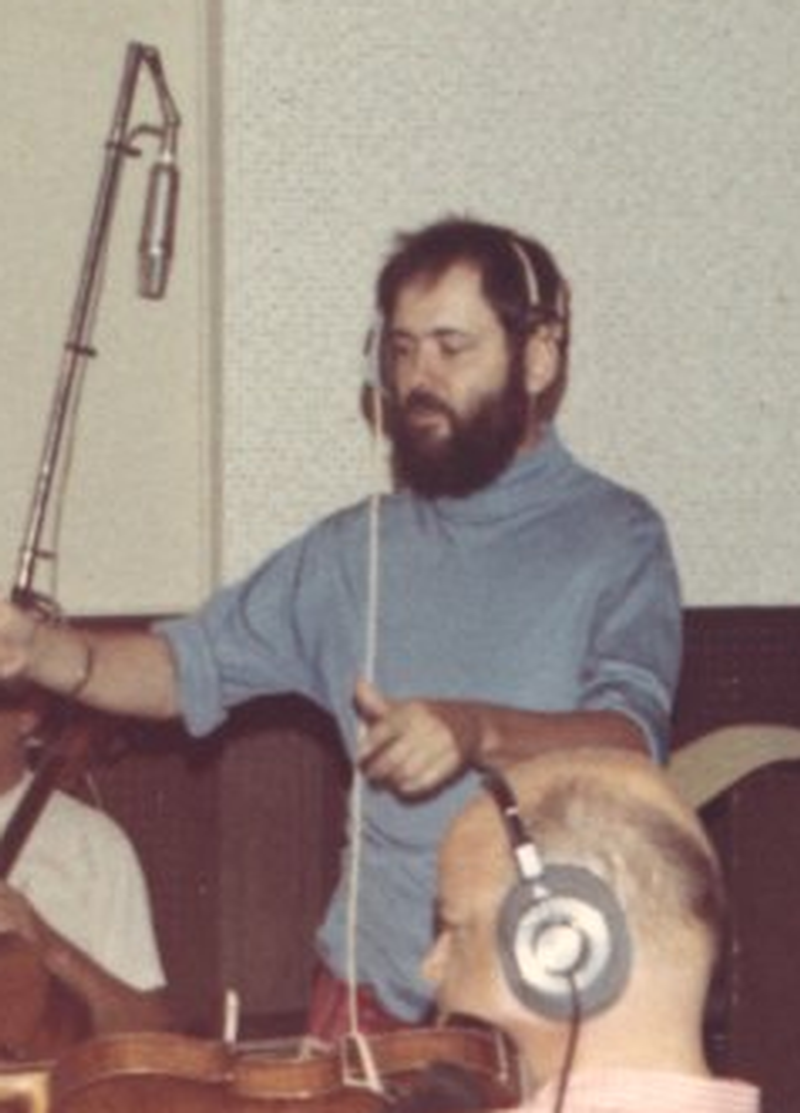 Jim Gordon originally hailed from Great Falls, MT and was brought up in a successful musical family. He began playing piano at two years old, clarinet at 11, and started working as a professional musician at 14. Throughout high school, he was interested in electronics, had an amateur radio license, and even built a number of electronic devices for music. In 1955, he relocated to Los Angeles where he received a scholarship from the L.A. Conservatory of Music, and recorded a jazz piano album titled Garden Party.

In 1967, Gordon concocted a studio only outfit called Peter Pan & The Good Fairies and issued one excellent 45 under that moniker. That year he also recorded an album of experimental pop music for Cream Records, which was eventually released in '69 under the titled Jim Gordon Plays Heavy!. Stand out tracks on the record include 'Frogs', 'Love Drops' and 'Rite Of Passage'.

1970 saw Gordon tour in the Trans-Continental Pop Festival (aka Festival Express) alongside the Band, Grateful Dead and Janis Joplin, among others. In 1976, he appeared in The Last Waltz film playing saxophone, clarinet and flute in the horn section. Throughout the years, Gordon has been a successful session musician for the likes of Bob Dylan, Rod Stewart and Tina Turner. He has also been in high demand as an engineer and producer. In 1980, he left the Hollywood scene for Orange County where he built his own recording studio that he continues to work out of to this day.