From: Brooklyn, NY, USA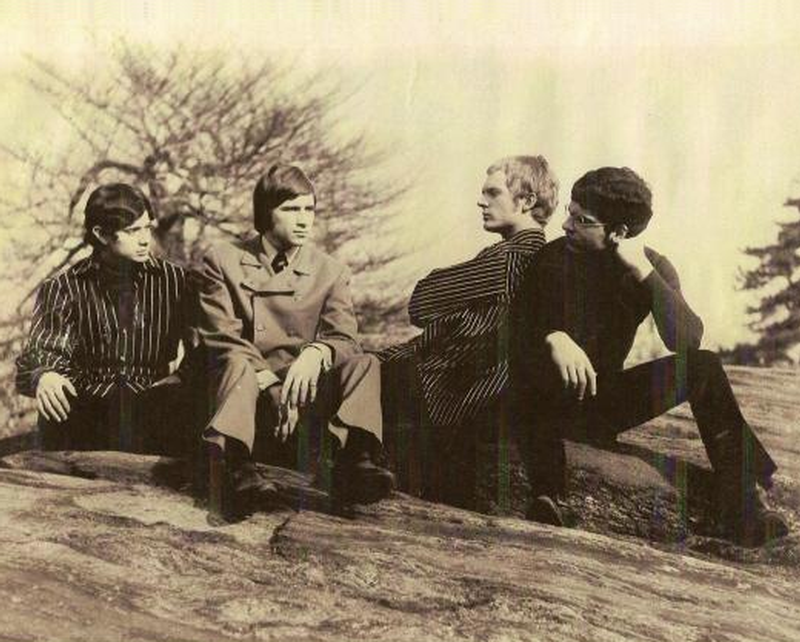 Little is known of this short lived New York City band that issued one single ('Freedom' b/w 'Please Take My Life') on the Roaring label in the fall of 1967. Original members included Jose "Joey" Miguel DeJesus (guitar, vocals), Peter Alongi (lead guitar, vocals), Robert Turner (bass) and Jerry Nolan (drums). The obscure Roaring label was a conglomeration between New York City based Kama Sutra Records (production) and L.A. based Tower Records (distribution). The flip side of this record featured here on TWOS is an outstanding and rather strung out guitar based instrumental written by DeJesus.

It should also be noted that Nolan, who would later become a member of the New York Dolls, was replaced at some point by Victor Digilio (drums). After the band's demise in 1968, DeJesus, Alongi and Digilio would later go on to form Banchee in 1969.

If you have any further information on this group, please e-mail to paulmaze@techwebsound.com.

Artist information sources include: The book, 'Fuzz, Acid, and Flowers Revisited' by Vernon Joynson.