From: Detroit, MI, USA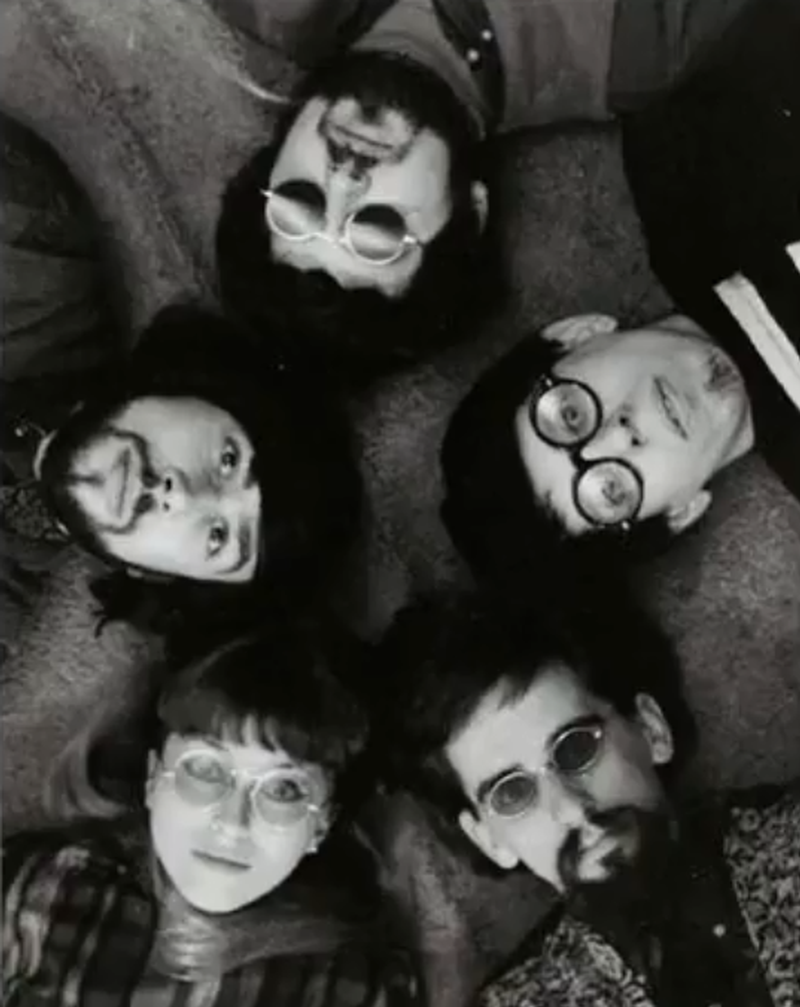 This Detroit folk-psych outfit formed in 1965 with original members Marycarol Brown (vocals), Sid Brown (lead guitar, banjo), Ted Lucas (guitar, vocals), Richard Keelan (lead vocals, guitar, bass) and Steve Booker (drums). It wasn't long however before Larry Cruise (drums) was brought in to replace Booker on the skins. They were semi-regulars at the Chess Mate Coffeehouse in the Motor City and in 1966 opened for the Animals in New York City's Central Park.

In 1966, they issued their debut 45 ('High Time' b/w 'Often I Wonder') on the local Om label before signing a national deal with Reprise Records later that year. The song that really sticks out in their catalog is the haunting 'Strange Mysterious Sounds', which can be found tucked away on the flip side of their third and last, early 1967 single. The group began to splinter soon after when Keelan and Lucas left to form the Misty Wizards and were replaced by Marshall Rubinoff (lead vocals, guitar) and Ron Cobb (bass, keyboards). This lineup didn't last that long however as the band members soon went their separate ways. As a side note, Keelan eventually moved to Ontario, Canada where he co-formed the Perth County Conspiracy in 1969.

If you have any further information on this group, please e-mail to paulmaze@techwebsound.com.

Artist information sources include: The book, 'Fuzz, Acid, and Flowers Revisited' by Vernon Joynson.