From: Glasgow, Scotland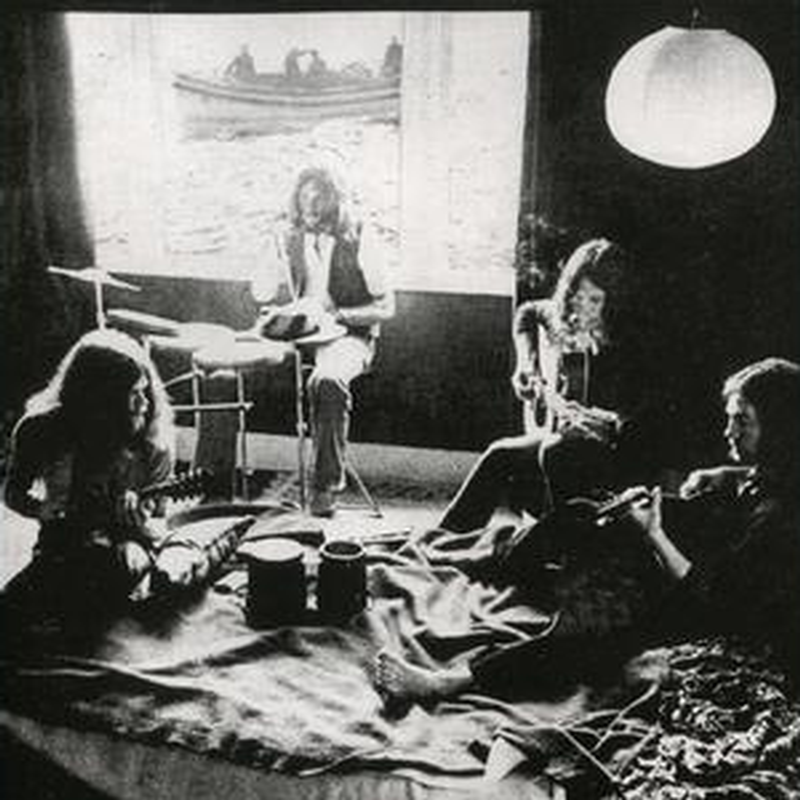 This Scottish prog-psych outfit formed from the ashes of the Scots Of St. James aka Hopscotch in 1969 when Owen "Onnie" McIntyre (guitar, vocals), Alan Gorrie (bass) and Stuart Francis (drums) decided to get back together, adding fourth member and Band Of Joy alumnus Mick Travis (lead guitar, vocals) to the lot. It wasn't long before the group signed with the RCA label and began recording their first LP (Yours Forever More) in late '69, releasing it in the spring of 1970. Songs from the album were also featured that year in the "groupie girl" British film Permissive, with the members of Forever More acting and performing in it, but as fictional characters. The album is a laid back and well produced effort that contains the standout tracks 'We Sing' and 'Sylvester's Last Voyage'.

Throughout 1970, the group gigged extensively around the U.K. and also on the European continent. A second LP titled Words On Black Plastic followed in late '70, but neither record sold that well prompting a breakup in 1971. Less than a year later however, McIntyre and Gorrie got back together to form the Average White Band, which brought them big success for years to come.

Artist information sources include: The book, 'Tapestry of Delights Revisited' by Vernon Joynson.