From: Long Beach, CA, USA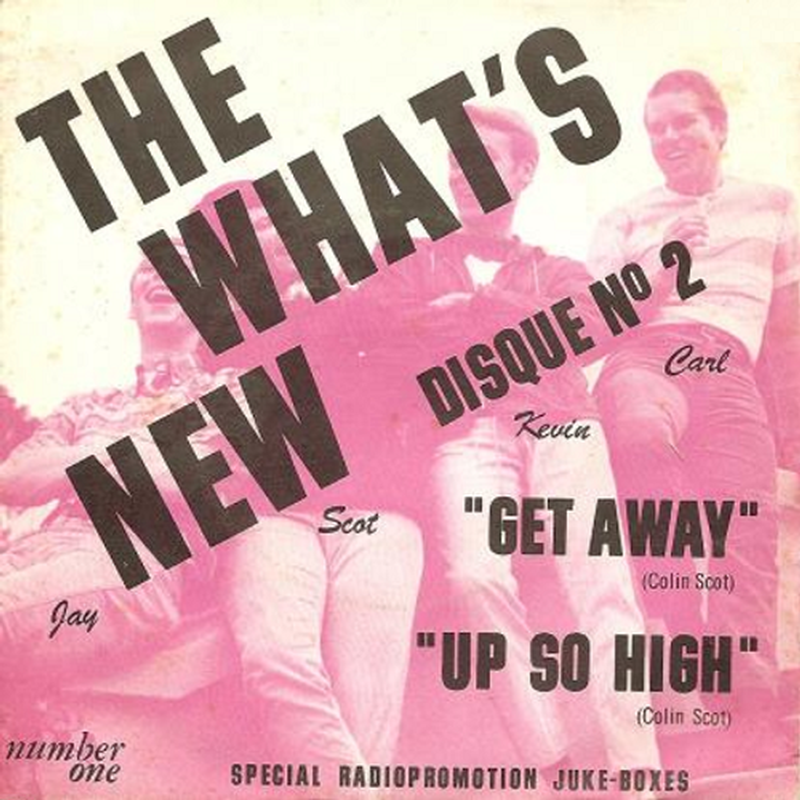 This L.A. area outfit can be traced way back to 1959 and a folk group known as the Yachtsman, which became a popular, long-running act at Disneyland and, after appearing on The Benny Goodman Show, released an LP (High And Dry) on Disney's Buena Vista label in 1961. Original members included their leader Carl Berg (vocals, guitar), along with Jay Huling (vocals, guitar, bongos), Ray Jordan (vocals, banjo, string bass) and Bill Reed (vocals, bass).

About four years later in the fall of 1965, French actress Line Renaud, the star of Casino de Paris in Las Vegas, toured Disneyland and saw the Yachsmen performing there. She was so impressed that she invited them to relocate to Paris to be second billing in her new show at the original Casino de Paris. Berg and Huling jumped at the chance, but Jordan and Reed didn't want to make the trek, so they were replaced by U.K. native Scot Thistlewaite (lead vocals), who was a friend of the group also playing at Disneyland, along with Kevin Shipman (bass). In early 1966, they arrived in France and changed their name to the What's New because the French found it hard to pronounce "Yachtsmen". It wasn't long after that they signed to the Number One label and issued their first single (a cover of Gordon Lightfoot's 'Early Morning Rain' b/w 'Huckleberry Finn') and a supporting self-titled EP that summer. The A-side shot to #1 in France, which helped them secure a gig opening up for the Beach Boys when they toured Paris in the fall of '66. The outstanding Eastern tinged, Thistlewaite penned 'Get Away' can be found on their second 45 and follow-up EP (also titled Get Away), both issued in '67. After about a year and a half in France, the group decided it was time to call it quits and head back to the U.S., except for Thistlewaite who settled down in Britain where he started a solo career under the stage name Colin Scot, releasing singles and LPs there into the late 70s.