From: Kingsburg, CA, USA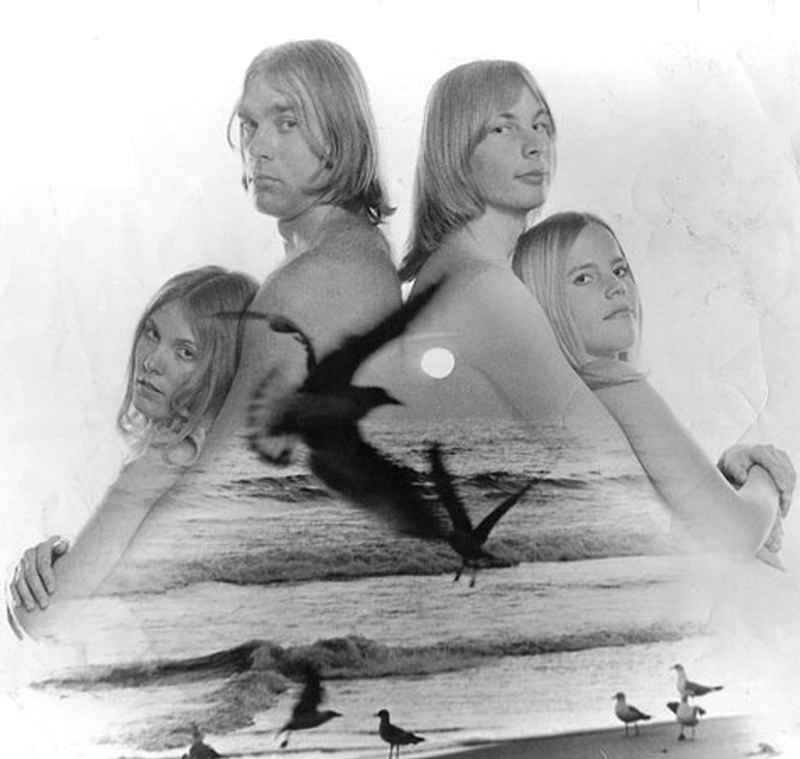 Bentley Road evolved out of a group called the Sedate Sunshine Company, which formed in 1965 and hailed from Kingsburg, CA, a town just southeast of Fresno. Original members included brothers Craig (guitar, vocals) and Jeff Anderson (bass, vocals), along with Pat Erickson (vocals, flute, tambourine), Woody Bell (vocals), Jonnie Sue Bartell (keyboards, vocals) and Chuck Zendner (drums). They were primarily a folk-rock band with psychedelic overtones, and actually labeled themselves as being "folkadelic". They were inspired by and covered many of the well known L.A. area bands, including the Byrds and Peanut Butter Conspiracy, but also played many originals, which were all written by Craig Anderson.

The band primarily gigged around the Fresno area and in 1967 made their one and only TV appearance on the local Dick Carr Show. They played in many "Battle of the Bands" competitions and finally put their songs on a demo tape in the spring of 1968, which has still never officially seen the light of day.

Not able to make it big in Fresno, the band splintered with Craig Anderson, Erickson, Bartell and new member David Nyberg (drums) relocating to L.A., and changing their name to Anderson. They played the club scene, including the Wine Cellar in Westwood. The group was finally discovered by Steppenwolf bassist Nick St. Nicholas who became their manager. They then changed their name to Bentley Road (after a song that Craig Anderson had written) and issued one 45 (the outstanding and highly original Anderson penned 'Kill The Cobra' b/w 'Michael, Michael') on the Forward label. The record was produced by Ron "Buddy" Budnik, who had also written the B-side. Unfortunately it didn't sell well, but the group forged on, continuing to play together until 1975! They recently reunited and are planning the release of a 12-track LP of original songs in the near future.