From: Baton Rouge, LA, USA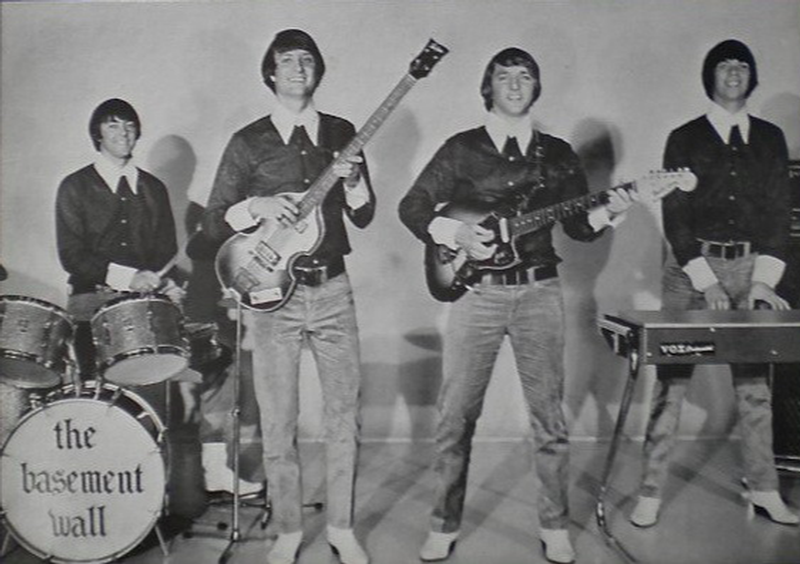 This garage-punk band hailed from Baton Rouge, LA, but spent quite a bit of their tenure playing in eastern Texas. Members included Barrie Edgar (lead vocals, drums), George Ratzlaff (lead vocals, keyboards, rhythm guitar) and founders Richard Lipscomb (lead vocals, lead guitar, sitar) and Terry Bourdier (bass, background vocals).

The group formed in 1963 and honed their skills playing Beatles, Rolling Stones and other British Invation artists. They soon became one of the most popular cover bands in the southeastern U.S. and played gigs as far away as Los Angeles, CA.

They finally issued a sole single ('Never Existed' b/w 'Taste Of A Kiss') on Senate Records in 1968. Some speculate that they also released an LP, but this has never been confirmed and thought now to be false. They did however record a slew of songs, including the fabulous 'Teenybopper' and 'Here Comes The Queen' that weren't issued until 1985. In the late 60s, Duke Bardwell (bass), previously of the Greek Fountain River Front Band, briefly played with the Basement Wall and later went on to become a member of Elvis Presley's band in the early 70s.

Artist information sources include: The book, 'Fuzz, Acid and Flowers Revisited' by Vernon Joynson and an article by Jason Ankeny at All Music Guide.