From: London, England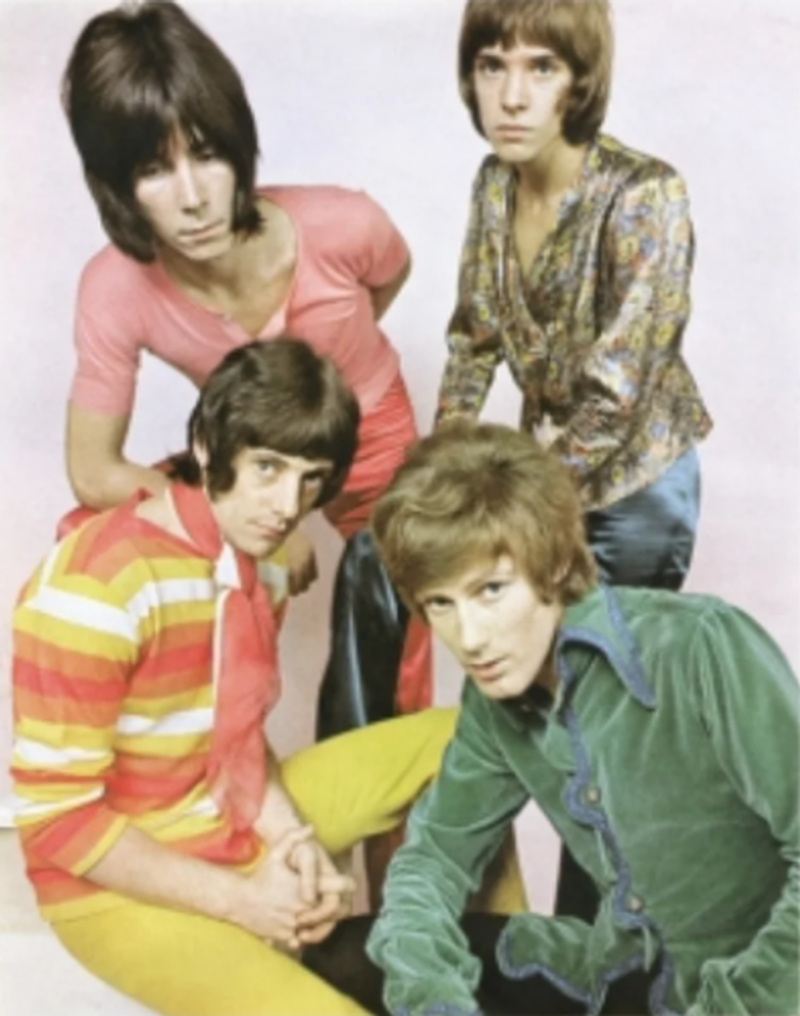 This London band formed in 1965 and is best known for including a young teenage Peter Frampton (guitar, vocals). Other original personnel were Andy Bown (keyboards, vocals), Gary Taylor (bass, vocals), Terry Clark (vocals), Lewis Rich (organ) and Tony Chapman (drums). Their brand of pop music for the most part is of a highly commercial nature, with all of their hits being written by their management team of Ken Howard and Alan Blaikley, who had achieved previous success with the Honeycombs and Dave Dee, Dozy, Beaky, Mick & Tich. Other original songs by the band were penned by Frampton and Bown.

From 1965 through 1966, the group issued three singles on the Parlophone label, which made little commercial impact. By 1967, Chapman had left the fold and was replaced by Andrew Steele (drums). They signed to Fontana and later in the year had a huge hit with the solemn but catchy 'From The Underworld', which peaked at #6 on the U.K. charts. They then experienced follow up success with the singles 'Paradise Lost' (hit #15 in the U.K.) and 'I Don't Want Our Love To Die' (hit #5 in the U.K.). The success of these singles prompted the release of an LP (also titled Paradise Lost) that includes all of their hit singles as well as other previously issued tracks.

In 1968, the group received a shot in the arm when Frampton was voted the "Face of 1968" in Rave! magazine. Later that year however, the band saw their popularity begin to wane when their next single ('Sunshine Cottage' b/w 'Miss Jones') failed to chart. Another 45 was issued in the spring of 1969 ('The Game' b/w the catchy rocker 'Beauty Queen'), but soon after, Frampton decided to leave, and although the remaining members tried to forge on, they were unable to keep it going and disintegrated soon after his departure. Frampton of course went on to bigger and better things, first as a member of Humble Pie and then later as a hugely successful solo artist.

Artist information sources include: The book, 'Tapestry of Delights Revisited' by Vernon Joynson.