From: London, England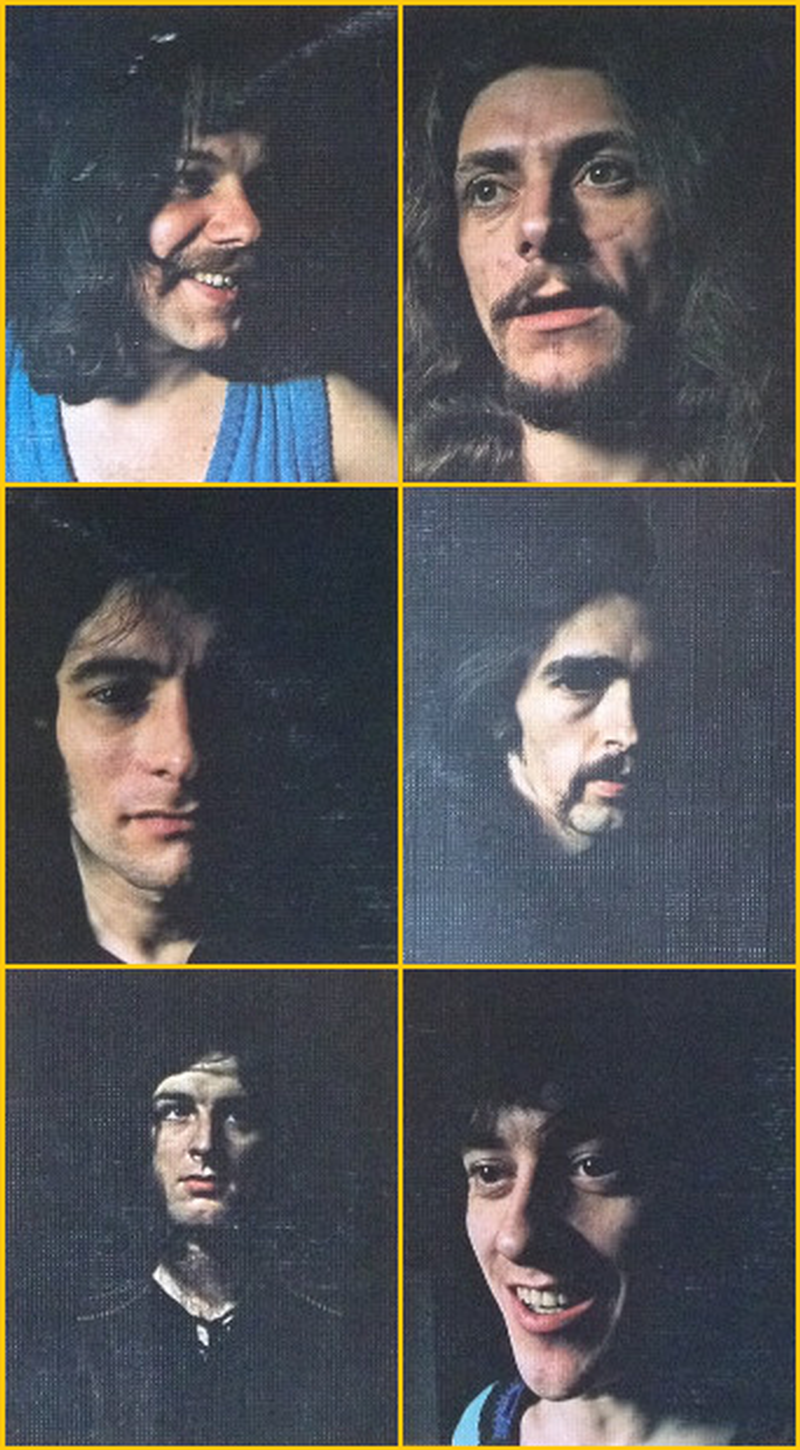 This London group formed in 1970 and played mostly straight forward, country-tinged rock. Members included Albert Lee (guitar), Tony Colton (vocals), Chas Hodges (bass, violin, vocals), Pete Gavin (drums), Mike O'Neil (keyboards) and Ray Smith (guitar). During their three year existence, they issued three LPs that have been highly regarded by critics over the years.

In 1971, they recorded two little known tracks ('Homing In On The Next Trade Wind' and 'Hail The Conquering Hero') penned by Colton and Smith for a Richard Harris movie titled Bloomfield in the U.K. and renamed The Hero in the U.S. Both songs are outstanding and quite different from the rest of the band's output in that they are more lushly orchestrated and have more complex melodies. What makes things confusing however, is that both songs were only issued in the U.S. under the group's proper name. "Homing" was issued as the B-side on a Pye single in the U.K., but under the band pseudonym "the Bloomfields" to promote the movie mentioned above. To make matters worse, the A-side on this record wasn't even the same group, but rather a song titled 'The Hero' by Maurice Gibb of the Bee Gees and Billy Lawrie.

Artist information sources include: The book, 'Tapestry of Delights Revisited' by Vernon Joynson.