From: Boston, MA, USA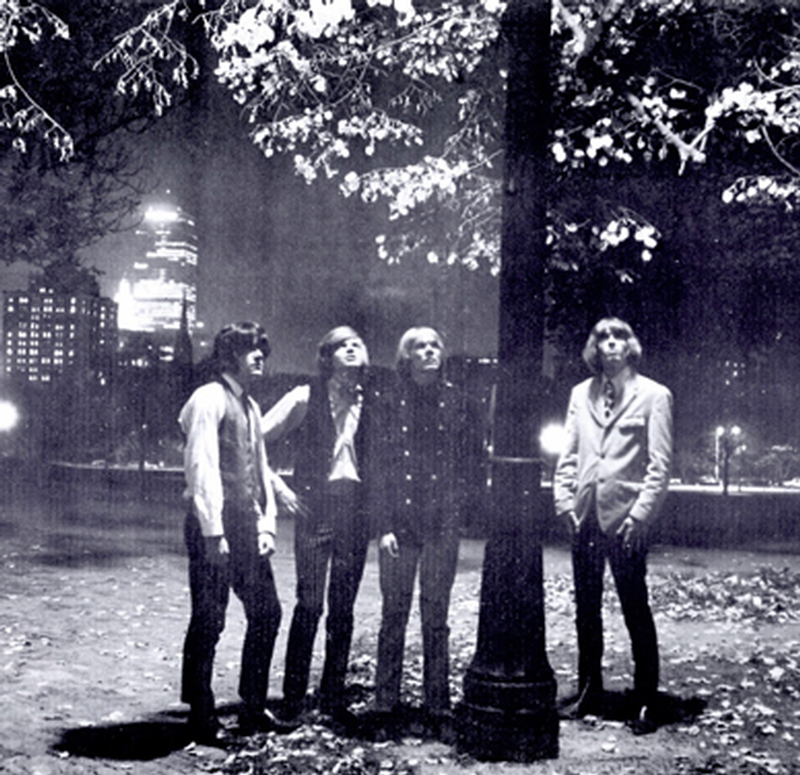 This Boston band formed in late 1966, naming themselves loosely after the Rolling Stones LP December's Children (And Everybody's). The original lineup included Richard "Sham" Schmack (guitar, vocals), Larry Kiley (bass), Jimmy Sturman (drums) and Bill Robar (guitar). Although Robar was one of the founding members, he didn't last long and wasn't replaced, making them a trio for the rest of their run.

In 1967, they secured a contract with the ABC label and released a debut, self-titled LP and one supporting 45 in the spring of '68. The album consists of a rather awkward mix of Jimi Hendrix Experience inspired heavy guitar rockers, peppered with smoother, jazzy crooners. The standout track on the record is the over seven minute long 'Just Let Go', which starts off with a jazzy nightclub feel, but soon tactfully morphs into a guitar laden Eastern psychedelic jam-a-thon.

Their second LP (Sure Looks Real) was released again on ABC in late 1968. This record is a more solid and consistent effort throughout and includes the excellent, spacey title track. Unfortunately neither record hit it big, prompting Kiley to exit and be replaced by Rusty Marcus (bass); however, it wasn't long after this switch that they decided to hang it up before the year's end.