From: Liverpool, England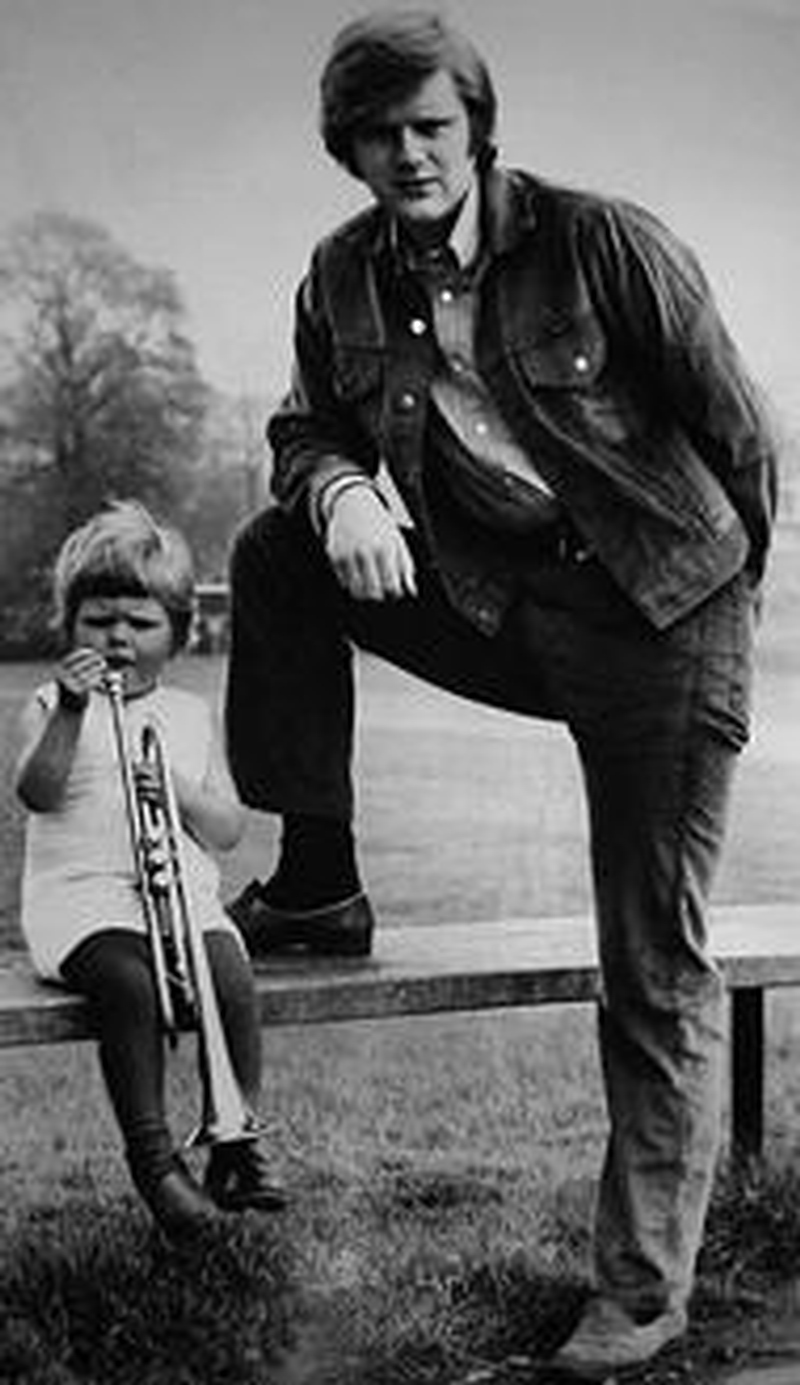 Tony Hazzard was born on October 31, 1943 in Liverpool, England where he spent all of his childhood and young adult life. He picked up playing the ukulele and guitar at an early age, but didn't get serious with music until after he received a college degree from Durham University. After graduating from college in the mid 60s, Hazzard met BBC story editor Tony Garnett through a mutual friend who persuaded him to follow his musical dreams and relocate to London to pursue his songwriting ambitions. Once there, he signed with music publisher and Manfred Mann manager Gerry Bron, who put him on a retainer.

Right out of the gates, Hazzard seemed to be a natural at writing catchy pop songs. He had hits with Manfred Mann ('Ha! Ha! Said The Clown' and 'Fox On The Run'), the Hollies ('Listen To Me') and the Yardbirds ('Goodnight Sweet Josephine') just to name a few. In early 1969, the Cherry Smash covered another great Hazzard tune ('Fade Away Maureen'), but it surprisingly made little impact. Later that year, Hazzard finally issued an LP of his own (Tony Hazzard Sings Tony Hazzard), which includes an excellent laid back version of 'Fade Away Maureen' as well as many of his other songs made famous by others, but were now finally performed and sung by Hazzard himself.

In 1971, Hazzard issued a second LP (Loudwater House), which helped establish himself as a potential soft rock superstar. Many of the musicians who played on the record (Caleb Quaye, David "Clem" Clempson, Chris Slade, Chris Spedding, Mike Batt, and B. J. Cole) were touring with Elton John at the time, and Hazzard soon found himself providing backing vocals on John's Tumbleweed Connection and Honky Château LPs. Hazzard's third and final album (the country-tinged Was That Alright Then?) was released in 1973, but failed to generate any significant public support. Hazzard continues to write music at his home in Cornwall, England and issued a self-produced comeback LP in 2011 titled Songs From The Lynher.

Artist information sources include: The book, 'Tapestry of Delights Revisited' by Vernon Joynson.