From: Hinsdale, IL, USA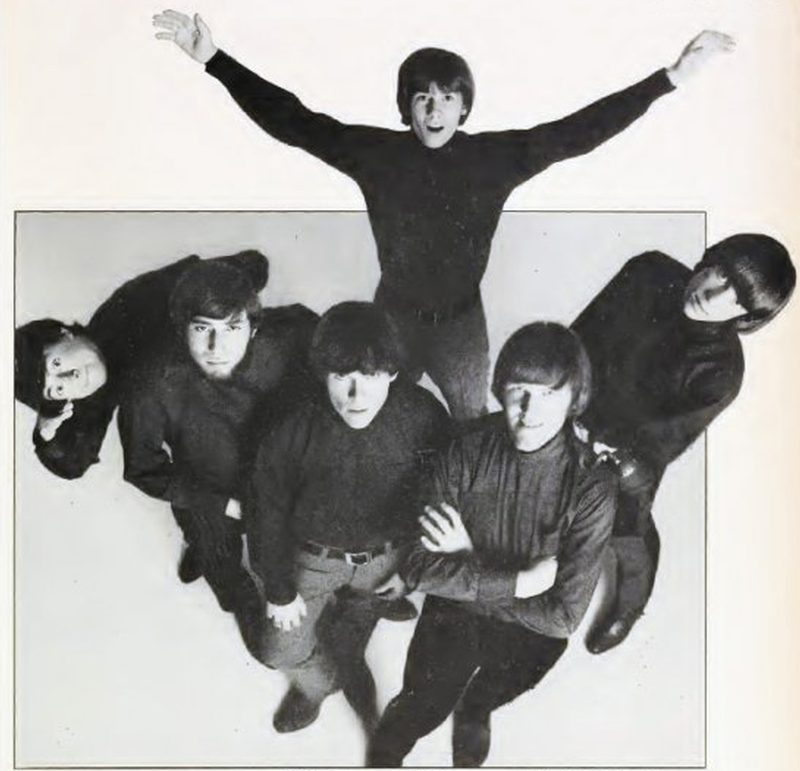 This Chi-town area band, originally known as the Travelers, changed their name to the Cryan' Shames in 1966. Original personnel included Tom Doody aka "Toad" (lead vocals), Jim Fairs (lead guitar), Dave Purple aka "Grape" (bass, keyboards), Gerry Stone aka "Stonehenge" (guitar), Jim Pilster aka "J.C. Hooke" (drums, tambourine, vocals) and Dennis Conroy (drums). Pilster was the member who finally came up with a name for the group, calling it a "Cryan' Shame" that they were all having so much trouble deciding on a moniker. Also, as a side note, Pilster was nicknamed "J.C. Hook" because he was born without a left hand and wore a hook in its place. Their music was heavily influenced by the various Mercy Beat and British Invasion bands, but also by the very different California folk-rock scene.

Their first single ('Sugar And Spice') was released in 1966 and became a minor hit in the U.S., breaking the Top 50. This success prompted Columbia Records to pick up distribution of the 45 and sign them to a contract. The B-side of this record ('Ben Franklin's Almanac') was penned by Fairs and is an erratic psychedelic masterpiece, complete with swirling vocals and biting guitars. That year they also released their first LP, also titled Sugar & Spice, which showcases their first two singles, a slew of well done covers and another Fairs original titled 'I Wanna Meet You'. Unfortunately the album only sold modestly, peaking at #192 on the U.S. charts. After the record's release, Purple and Stone left the band and were replaced by Isaac Guillory (guitar, vocals) and Lenny Kerley (bass, vocals).

In the summer of 1967, they released the single 'It Could Be We Are In Love', which peaked at #85, and a follow up LP in December of that year titled A Scratch In The Sky, which was more commercially successful than their first album, climbing to the #156 spot. In mid 1968, more personnel changes ensued with the departure of Fairs and Conroy, who were replaced by Dave Carter (lead guitar) and Al Dawson (drums). That same year, the group released their third and final LP titled Synthesis, which has some strong material and lavish instrumentation, but only peaked at #184 on the charts. Highlights on the record include 'Greenburg, Glickstein, Charles, David Smith & Jones' and an excellent cover of Dino Valente's 'Let's Get Together'.

In 1969, Carter, Kerley and Dawson joined forces with members of Aorta to do an album of U.S. Navy public service spots under the moniker the Aorta/Cryan' Shames Ensemble. The band finally called it quits at the tail end of that year.

Artist information sources include: The book, 'Fuzz, Acid, and Flowers Revisited' by Vernon Joynson.