From: Chicago, IL, USA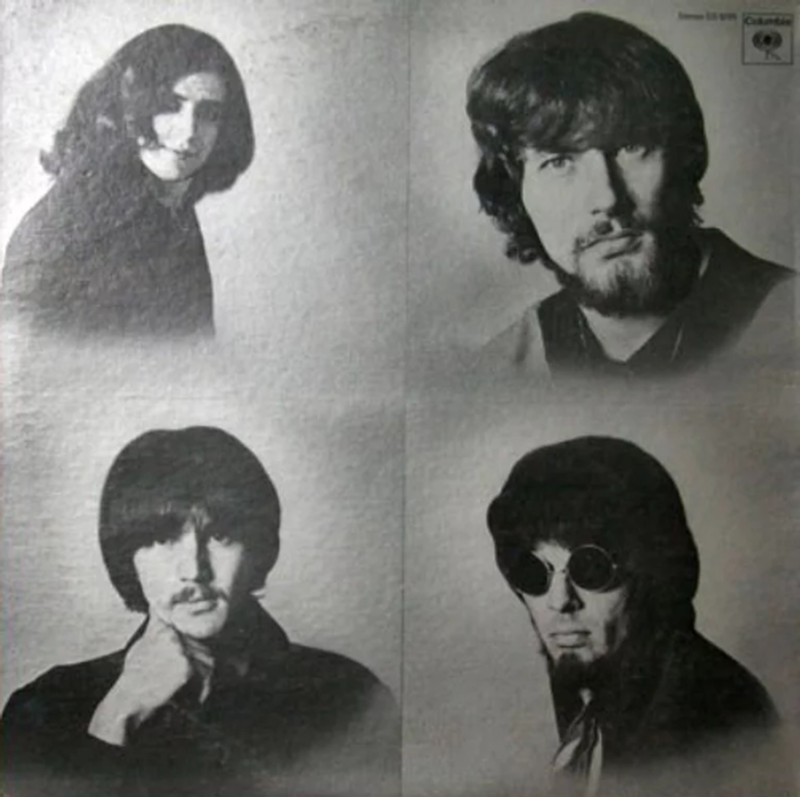 This Chi-town band evolved out of a mid 60s, pop-rock act called the Exceptions, with members Jim Donlinger (guitar, vocals), Peter Cetera (bass, vocals), Billy Herman (drums, vocals) and Jim Nyeholt (keyboards). As psychedelia became more prevalent in 1967, all members showed a desire to fly in that direction except for Cetera who left for the Big Thing, which would later grow into the legendary classic rock band Chicago. Cetera was replaced by Bobby Jones (bass, vocals), and Dan Hoagland (tenor sax) was also added to the fold, giving birth to Aorta.

The group was eventually discovered by Dunwich Records producer Bill Traut in early 1968, who offered them a record deal to cut a cover of the Barry Mann and Cynthia Weil track 'Shapes Of Things To Come', which was previously issued by Max Frost And The Troopers for the film Wild in the Streets. Contrary to the belief of some, the more progressive Aorta version was released about three months after the original Troopers version and did not appear in the movie, although it is confusingly mentioned as being from the film on the single's label.

Later in '68, Traut managed to get Aorta another record deal, this time with the Columbia label to issue a full album of all original material. By this time, Hoagland had left the fold and the remaining quartet issued their first, self-titled LP in the spring of 1969, which was also produced by Traut and Donlinger. The record, having a heavy keyboard laden progressive vibe to it, was a part of Columbia's "Chicago Sound" promotional series of releases at the time and includes the highlights 'Heart Attack' and 'Strange', the latter of which was written by Hoagland before his exit. To promote the album, the band toured across the U.S., opening up for major acts like Led Zeppelin and the Mothers Of Invention. They were also given a tremendous opportunity to impress music industry leaders by filling in at the eleventh hour for the Small Faces at Bill Graham's Fillmore East in New York City. This didn't work to their advantage however, when according to Donlinger, the band dropped LSD before the show, resulting in them giving what was later described as a "train wreck" performance. The record itself received rather polarized, mixed reviews and didn't catch on that well, only peaking on the Billboard Top LPs chart at #168. Later in '69, they joined forces with members of the Cryan' Shames to cut an album of U.S. Navy public service spots under the moniker the Aorta/Cryan' Shames Ensemble, but this effort didn't really help out in boosting their popularity much.

Frustrated with their lack of success, the group temporarily split up in late 1969 when Jones and Herman first left and then Donlinger, along with Nyeholt, briefly joined the Rotary Connection. This hiatus didn't last long however, and a new Aorta lineup was soon formed with Donlinger and Nyeholt, along with new members Michael Been (bass, vocals) and Jim's brother Tom Donlinger (drums). This incarnation of the band then issued a second LP titled Aorta 2 on the obscure Happy Tiger label in 1970, which has a very contradictory music style to the first, focusing more on a country-rock sound. This album too sold poorly, prompting Aorta to split up for good soon after its release.

Artist information sources include: The book, 'Fuzz, Acid, and Flowers Revisited' by Vernon Joynson.