From: Los Angeles, CA, USA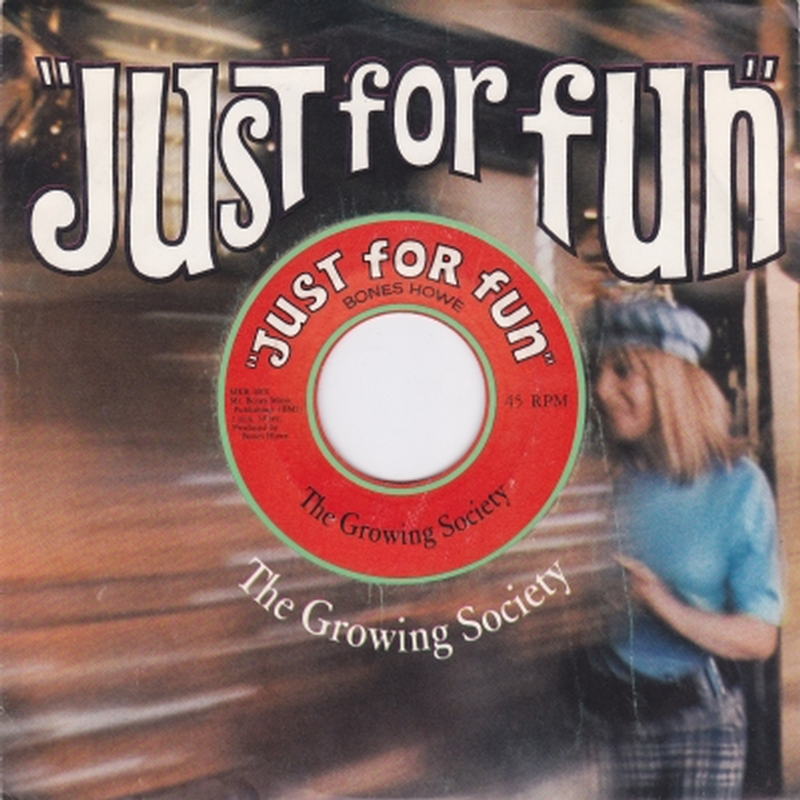 Very little is known of this presumed to be studio only L.A. outfit that issued one 45 ('Just For Fun' b/w 'Big Red Tomato') on the Mr. Bones label in 1967. Both sides of the record are outstanding instrumentals written and produced by famous record producer and recording engineer Dayton Burr "Bones" Howe, who was involved with the Wrecking Crew and a slew of huge hits from bands like the Mamas & The Papas, the Association and the 5th Dimension. The B-side of the single was featured in a Hunt's Tomato Catsup radio commercial that is also played here on TWOS. Another interesting note is that the record was later picked up by Dunhill in the summer of '67, with the flip side being renamed to 'The Red Fuzz'.

If you have any further information on this group, please e-mail to paulmaze@techwebsound.com.

Artist information sources include: The book, 'Fuzz, Acid, and Flowers Revisited' by Vernon Joynson.