From: Los Angeles, CA, USA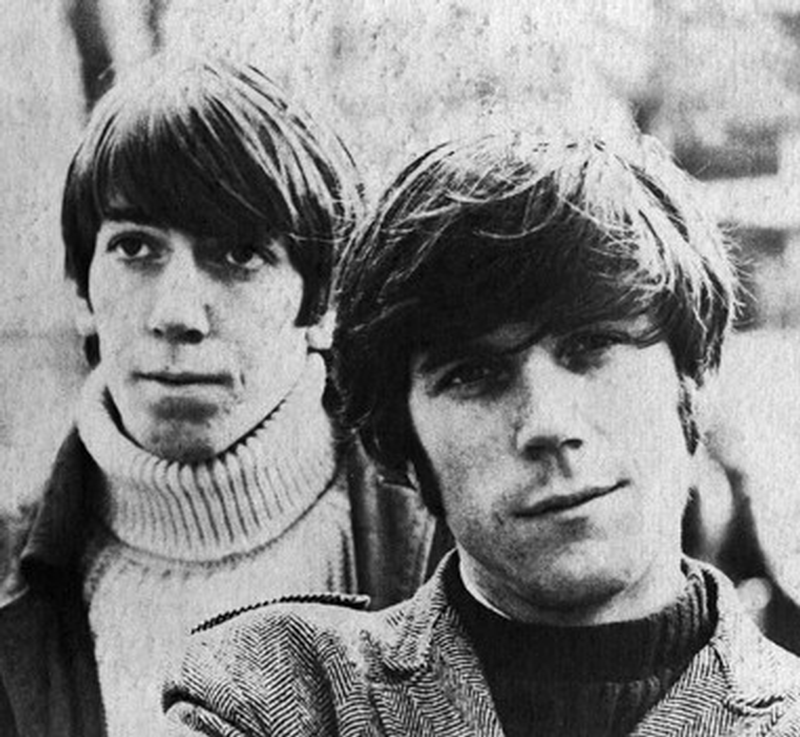 The Appletree Theatre was in actuality an L.A. studio project and the brainchild of brothers John (vocals) and Terry Boylan (vocals). The siblings, originally from New York City, relocated to Los Angeles, CA in the late 1960s where their project was supported by a huge assortment of local session musicians including notable jazz guitarists Larry Coryell and Eric Gale.

The studio sessions produced an excellent LP titled Playback and a few supporting 45s on the Verve Forecast label in 1967. Playback is a loosely-woven concept album comprised of a collage of interlaced vocal narratives, sound effects, song arrangements, and quality pop-psych songs such as 'Hightower Square', 'Don't Blame It On Your Wife' and 'Brother Speed'. It should also be noted that it has been heavily reported that John Lennon of The Beatles referred to Playback as one of his favorite albums. Unfortunately however, the record didn't sell that well and the brothers soon decided to end their conglomeration as a result.

John Boylan went on to become an influential and extremely successful manager and record producer. In 1969, he contributed to the Hamilton Streetcar LP, which includes an outstanding cover of 'Brother Speed'. In the early 70s, he managed Linda Ronstadt and hand picked her backup band (Glenn Frey, Don Henley, Randy Meisner, and Bernie Leadon), which of course later went on to become the Eagles. In the mid 70s, John produced records for the Pure Prairie League, Commander Cody and others. He also co-produced Boston's hugely successful first LP which helped him obtain a VP position with Epic Records that he held for 10 years. John's brother Terry also stayed in music, releasing three solo albums, the first of which was recorded with the help of fellow Bard College classmates and friends Donald Fagen and Walter Becker of future Steely Dan fame.

Artist information sources include: The book, 'Fuzz, Acid, and Flowers Revisited' by Vernon Joynson.