From: Los Angeles, CA, USA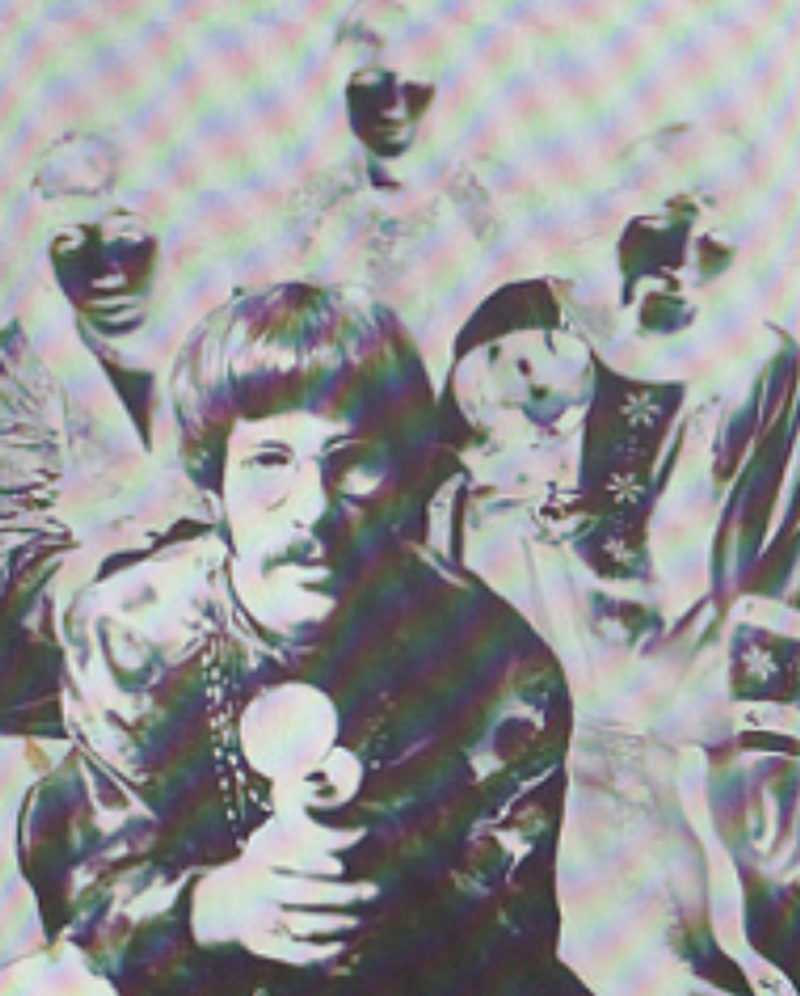 This L.A. trio was in actuality a 1968 studio concoction that issued one self-titled LP on the Sidewalk label late that year. Members included Stan Ayeroff (guitar), Steve Baim (drums, percussion) and the West Coast Pop Art Experimental Band's Michael Lloyd (vocals, keyboards, guitar, bass), who it is said had previously played together in some Max Frost And The Troopers sessions.

The album is of high production quality and was co-produced by Lloyd, who penned and arranged most of the material, and Kim Fowley. Highlights on the record include the excellent 'Gold Is The Colour Of Thought' and the instrumental 'The Hobbit Symphony'. It should also be noted that Lloyd's friend Jimmy Greenspoon of later Three Dog Night fame had become interested in the project during its latter stages and, although he didn't contribute on any of the recordings, is nonetheless still featured in the band photo on the back of the LP cover.

Artist information sources include: The book, 'Fuzz, Acid, and Flowers Revisited' by Vernon Joynson.