From: San Francisco, CA, USA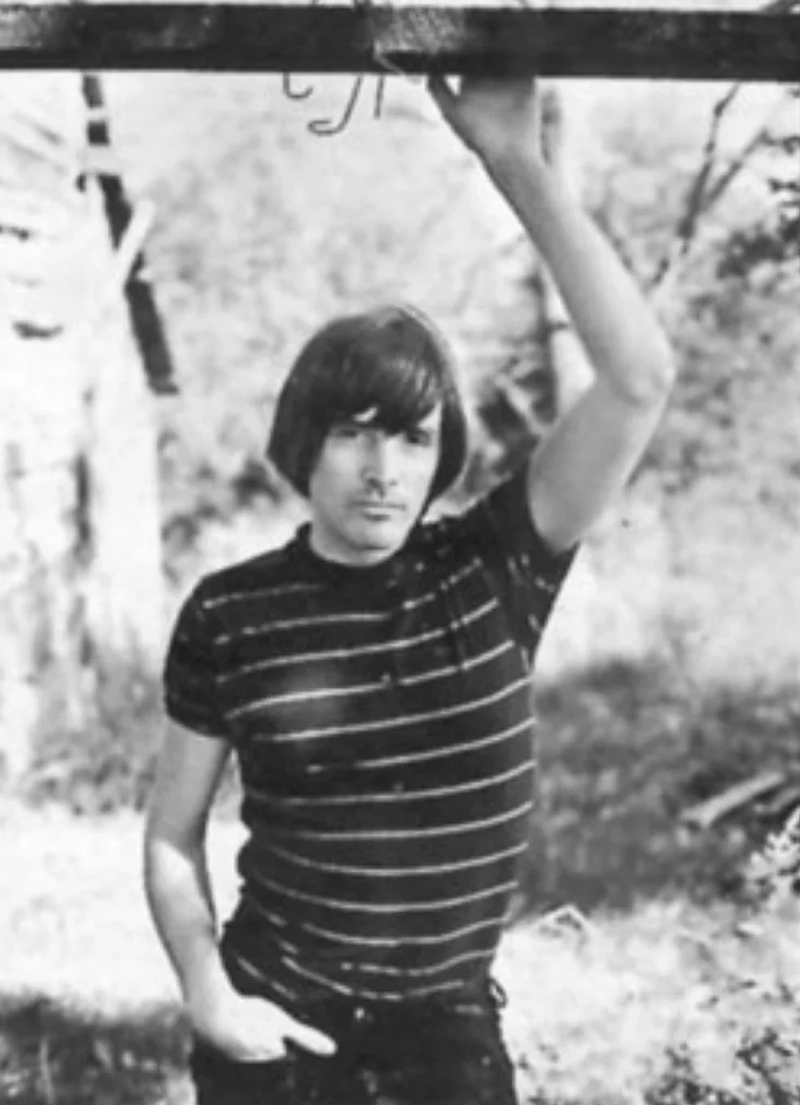 Jake Holmes was born in San Francisco, CA on December 28, 1939 and is best known by most for writing and recording the song 'Dazed And Confused' in 1967, which was later successfully covered by the Yardbirds and then made famous by Led Zeppelin's classic version. Holmes started his professional music career in 1963 and initially wrote and performed in several vocal groups including Jim, Jake & Joan, which included future famous comedian Joan Rivers. As the late 60s approached, he became interested in and heavily influenced by psychedelic rock and the genre's pioneering bands like the Blues Project and Byrds.

In early 1967, Holmes issued his debut single ('You Can't Get Love' b/w 'Think I'm Being Had') on the Tower label and then followed it that summer with the LP "The Above Ground Sound" Of Jake Holmes, which includes the aforementioned track 'Dazed And Confused'. About a year later, he released a follow-up LP on Tower titled A Letter To Katherine December, which contains the incredible standout track 'Leaves Never Break' that was also issued as a single towards the end of 1968. In 1969, Jake switched to the Polydor label for a self-titled third LP, which was recorded in Nashville and has a more straight forward, country-folk vibe to it.

In 1970, Holmes issued a fourth LP ('So Close, So Very Far To Go'), which veers a tad away from country in favor of a more straight forward, softer rock sound. The record turned out to be his best selling effort, peaking at #135 on the Billboard Top LPs chart and includes the minor hit single 'So Close', which made it to the #49 spot on Billboard's Hot 100. The modest success of this album resulted in a contract with Columbia Records and the release of a final LP titled 'How Much Time' in 1972, which didn't sell that well prompting him to abandon his solo career in favor of writing advertising jingles. This soon proved to be a good move and produced several successful campaigns, including Dr. Pepper's 1977-1983 'I'm A Pepper' and the U.S. Army's 1980-2001 'Be All That You Can Be' commercials. He became so successful in this business that he was given the nickname "Jingle Jake" and ultimately started up his own production company for jingles and music that he coined Three Tree Productions.

Artist information sources include: The book, 'Fuzz, Acid, and Flowers Revisited' by Vernon Joynson.