From: Memphis, TN, USA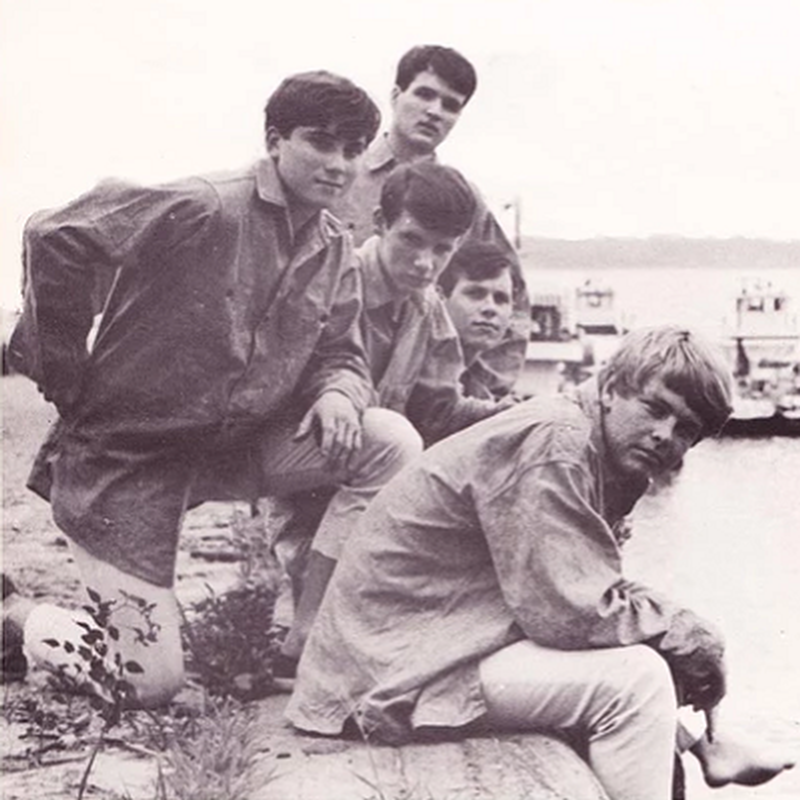 This Memphis garage-psych group formed in 1965 as Bobby And The Originals, and is best known for later including music industry jack of all trades Terry Manning (keyboards), who would later go on to work with several big name artists like Led Zeppelin, Joe Cocker and Joe Walsh to name a few. Original members included founder and frontman Bobby Lawson (lead vocals, rhythm guitar), along with Joe Lee (lead guitar), Joe Gaston (bass), Bill Donati (drums) and Bernie Hill (keyboards). It wasn't long until Hill was replaced by the aforementioned Manning followed by the release of a debut single ('If You Want Me You Can't Find Me' b/w 'Back For More') on the Ardent Label in early 1966. The A-side proudly featured here on TWOS is a highly original, offbeat number written by their manager and producer Jim Dickinson.

Later in '66, the band issued a B-side track titled 'Batarang' (featuring Lee Baker on lead guitar) under the pseudonym the Avengers, sharing the 45 with another act called the Robins, which was in actuality a group of female singers backed by Lawson And Four More. The record was created with the intent of cashing in on the Batman TV show craze of the time. The group also performed live as this alias, donning Batman and Robin costumes during gigs. A second Lawson And Four More single ('Half Way Down The Stairs' b/w 'Relax Your Mind') then followed that same year with Dickson replacing Lee on lead guitar. The record was a minor hit locally, which was instrumental in getting them booked into a Dick Clark package tour that included the Yardbirds. Unfortunately the group couldn't hold it together however and decided to call it quits in early 1967. Lee, Gaston and Donati then went on to play in the Honey Jug later that year.

Artist information sources include: The book, 'Fuzz, Acid, and Flowers Revisited' by Vernon Joynson.