From: Middlesex, England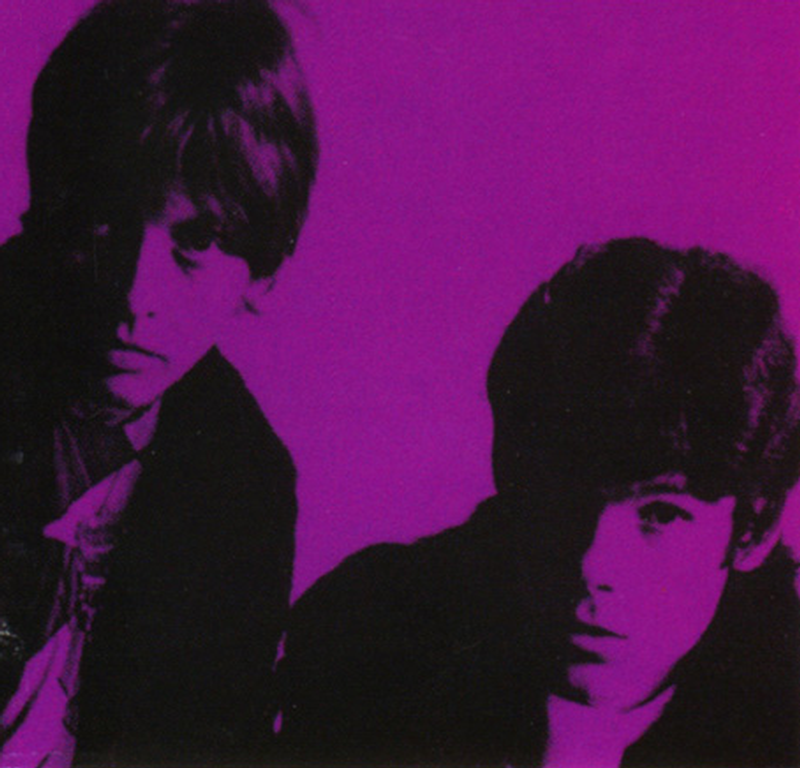 This U.K. duo consisted of Robert Freeman (vocals, guitar) and Ian McLintock (vocals, bass), who both originally hailed from Middlesex, England. They had originally played together in the Tridents and the Others in the early 60s, as well as the Sands in 1967. They then decided to go off on their own as Sun Dragon in late '67, with future Deep Purple members Richie Blackmore (guitar), Ian Paice (drums) and John Lord (keyboards) backing them up originally.

The group issued their first 45 ('Green Tambourine' b/w 'I Need All The Friends I Can Get') on the MGM label in early 1968, with the A-side being a well crafted cover of the Lemon Pipers' original U.S. smash. The single was positioned to be a big hit in Britain, but stalled out at the #50 spot when record pressing workers went on strike, which halted production and sales. A second single ('Blueberry Blue' b/w 'Far Away Mountain') was then released a few months later, which is also a Lemon Pipers cover, but didn't sell that well. A final 45 ('Five White Horses' b/w 'Look At The Sun') along with an LP titled Green Tambourine were issued in late '68, but these too sold poorly prompting the end of Sun Dragon. It should be noted however that their album, along with the aforementioned title track, does contain a rather impressive and original cover of the Byrds' 'So You Want To Be A Rock 'N' Roll Star', but titled 'I Want To Be A Rock 'N' Roll Star'.

Artist information sources include: The book, 'Tapestry of Delights Revisited' by Vernon Joynson.