From: Austin, TX, USA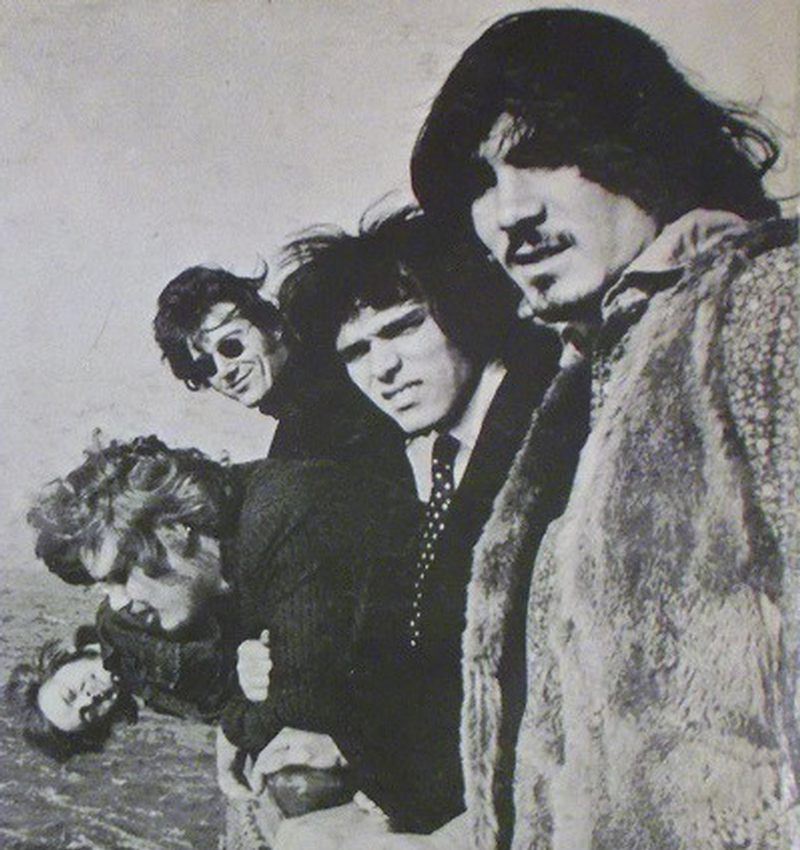 Circus Maximus was a late 60s outfit that hailed from Austin and played a diverse mixture of psychedelic folk rock, hard rock and jazz. They issued two LPs and one single on the Vanguard label. Band members included Bob Bruno (lead guitar, keyboards, vocals), Jerry Jeff Walker (guitar, vocals), Gary White (bass), Pete Troutner (vocals, guitar, percussion) and David Scherstrom (drums).

They released their self-titled debut LP in 1967, which was written mostly by Bruno, although Walker contributed some great tracks to it as well. The album is excellent, mixing several musical styles, but still sticking to a solid folk-psych foundation throughout most of the record. The song that stands out most on the LP, and sounds nothing like any of the other tracks, is the lush, smooth and jazzy 'Wind', which ironically ended up becoming a minor hit and early FM radio staple on the West Coast of the U.S. The LP was produced by Samual Charters, who also produced the Country Joe & The Fish classic debut album Electric Music For The Mind And Body.

In late 1967, the group spent time in Manhattan, rehearsing and playing at the popular nightclub Electric Circus, and ended up performing a concert at Carnegie Hall with the New York Pro Musica, a baroque ensemble. In 1968, they released their second LP titled Neverland Revisited, which runs in similar lines to their debut, but didn't make as much of an impact at the time. Highlights on this album include 'Parallel' and 'Trying To Live Right', the later being a well done psychedelicized rap!

By July of 1968, the band had split due to a lack of commercial success. Walker went on to become a noted country and western folk artist, writing the song 'Mr. Bojangles', which was made famous by the classic Nitty Gritty Dirt Band version.

Artist information sources include: The book, 'Fuzz, Acid, and Flowers Revisited' by Vernon Joynson.