From: London, England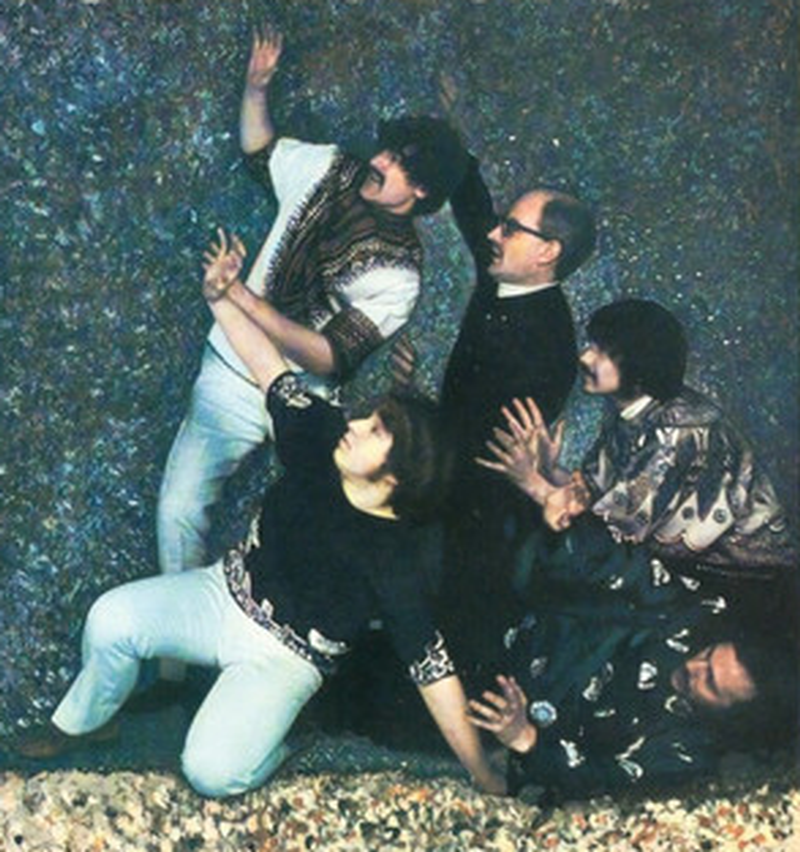 Colosseum is considered by many to have been one of the first solid U.K. progressive rock acts, successfully fusing rock, jazz, blues and classical music, while at the same time generating unusual chord progressions and variant song structures. The London based band started in late 1968 with original members Dave Greenslade (vocals, organ), Dick Heckstall-Smith (saxophone), John Hiseman (drums), Tony Reeves (bass), James Litherland (guitar, vocals) and Jim Roche (guitar). Hiseman and Heckstall-Smith had both previously been members of the Graham Bond Organization and John Mayall's Bluesbreakers, along with Reeves.

The group appeared live for the first time in Newcastle and was promptly recorded by influential BBC Radio One DJ John Peel for his Top Gear program. This appearance gained them valuable exposure and critical acclaim. They also appeared live in the rock film Supersession, which furthered their reputation as a great live act.

Their 1969 debut LP titled Those Who Are About To Die Solute You was at the forefront of the fledgling progressive rock sound and even rose to a very respectable #15 on the U.K. Official Album Chart. Their second LP titled Valentyne Suite, which was also issued in 1969, is considered by most to be their best work and includes the excellent track 'The Kettle'. In early 1970, they made an unusual move by issuing a U.S. only album titled The Grass Is Greener. This record dons the same cover art as "Valentyne" and even includes some of the same tracks, but other songs on it had been previously unreleased and suspected outtakes.

Soon after the release of Valentyne Suite, Litherland and Reeves left and were replaced by ex-Bakerloo member Dave "Clem" Clempson (guitar, vocals), Mark Clarke (bass) and veteran R&B vocalist Chris Farlowe. This lineup released a final studio LP in 1970 titled Daughter Of Time, which reached #23 on the U.K. Official Album Chart. In 1971, they issued a live double LP and a best of album, but soon called it quits late that year. Clarke went on to join Uriah Heep, while Clempson replaced Peter Frampton in Humble Pie, and Farlowe became a member of Atomic Rooster.

Artist information sources include: The book, 'Tapestry of Delights Revisited' by Vernon Joynson.