From: Tamworth, England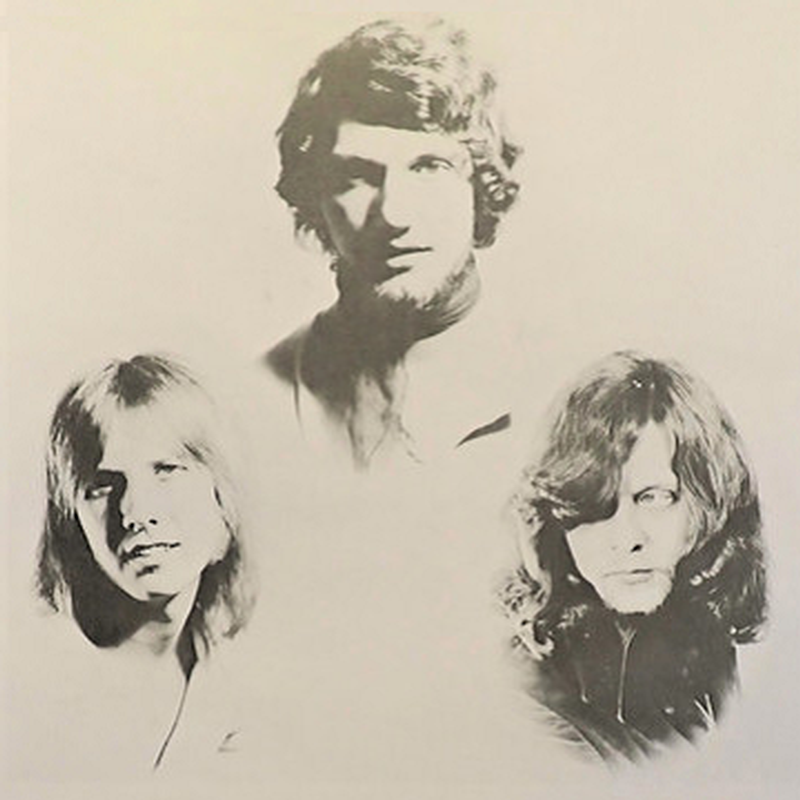 Originally forming in 1967 as the Bakerloo Blues Line, this English power trio had a blues-rock and progressive sound mix that critics compared to the likes of Cream. Band members included Keith Baker (drums), David "Clem" Clempson (guitar, piano, harpsichord, harmonica) and Terry Poole (bass).

Bakerloo was managed by Jim Simpson who also handled Earth/Black Sabbath. Simpson helped secure them as one of the opening acts to support Led Zeppelin's debut concert on October 18, 1968 at the Marquee Club in London. In 1969, the group released one single and a self-titled LP, both of which include their standout instrumental 'Driving Backwards'. They broke up when Clemson left to join Colosseum in 1970. He later went on to replace Peter Frampton in Humble Pie.

Artist information sources include: The book, 'Tapestry of Delights Revisited' by Vernon Joynson and an article by Bruce Eder at All Music Guide.